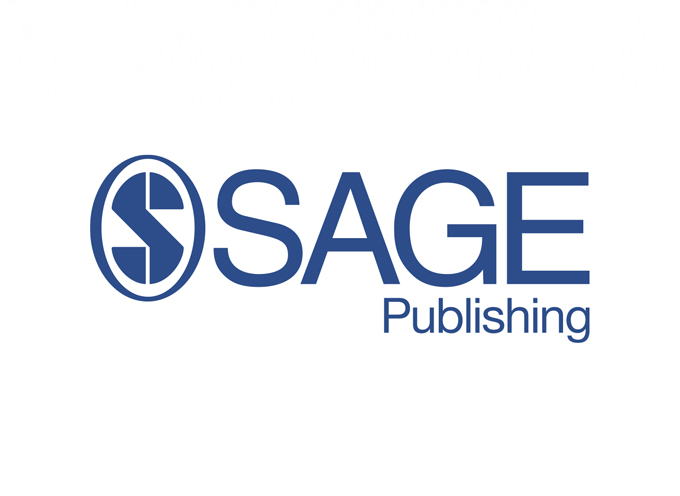 SAGE Publishing and German Academic Institutions have entered into a new transformative agreement to secure open access publishing rights for affiliated German researchers. Under the new arrangement, authors at more than 100 participating institutions receive:
Coverage for article processing charges for SAGE's 900+ hybrid journals*
A discount on publishing charges for SAGE's 150+ participating pure Gold Open Access journals
Effective as of January 1, 2021, the agreement will last for three years. Additionally, researchers will have access to the SAGE Open Access Portal to track submissions, ensure compliance with open access mandates, and more.
"SAGE is thrilled to be partnering with German Academic Institutions to further drive open access research," said David Ross, SAGE's Vice President of Open Research. "The agreement will enable the widespread availability of vital research within both the social and behavioral sciences and technology and medicine fields."
Hildegard Schäffler, Head of Serials and Licensing at Bayerische Staatsbibliothek, the negotiator of the agreement, said: "We are delighted that we have been able to work with SAGE on the successful conversion of our long-standing consortium for the SAGE journals portfolio into a transformative agreement which will contribute to the process of transition to full Open Access."
An early driver of open access publishing, SAGE was as a founding board member of the Open Access Scholarly Publishers Association and one of two publishing partners in the European Commission-funded FP7 Framework project, the Study of Open Access Publishing. In 2011, the publisher launched SAGE Open, the first broad-spectrum open access journal aimed specifically at the social and behavioral sciences.
To learn more about SAGE's open access agreements, visit the SAGE Publishing website.