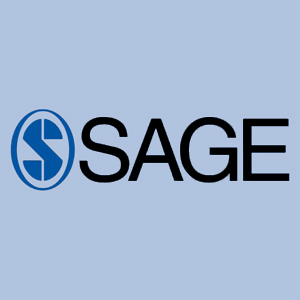 SAGE today announced a partnership with Which Medical Device, the only online review site to provide independent, expert opinion and reviews of medical devices.
Launched in 2010, Which Medical Device (www.whichmedicaldevice.com) was created by clinicians for clinicians: it enables medical professionals to search, locate, review and compare medical devices specific to their specialities. The site also provides extensive video footage of devices in use. This dynamic site enables members to exchange opinions and insights that will help them to select devices to optimize patient outcomes.
SAGE has partnered to make Which Medical Device the most respected thought-leader in the medical device arena, and to develop and expand its coverage for a broad range of professionals. SAGE publishes more than 675 journals worldwide, including a complementary programme of 150 titles across Health, Medicine and Life Sciences. This collaboration offers a unique opportunity to engage further with clinicians to provide an independent, dynamic and high quality resource for the medical community.
"We are thrilled to be able to partner with Which Medical Device to develop this unique site," said Tessa Picknett, Associate Director, SAGE. "SAGE continues to actively seek opportunities to creatively engage with the communities for whom we publish, and to develop innovative solutions that support the global medical community. Which Medical Device is the only site where clinicians can read genuinely independent reviews, which are created by highly respected practising clinicians; we are committed to bringing this important endeavour to a global audience."
Steve Walmsley, Business Development Director, Which Medical Device, added "SAGE were a natural partner for us, sharing as they do the principles and values we hold important and which have established Which Medical Device as an authoritative voice in the medical device sector. We're very much looking forward to working with the SAGE teams across the globe to establish Which Medical Device as the place to go for device information, review and opinion."