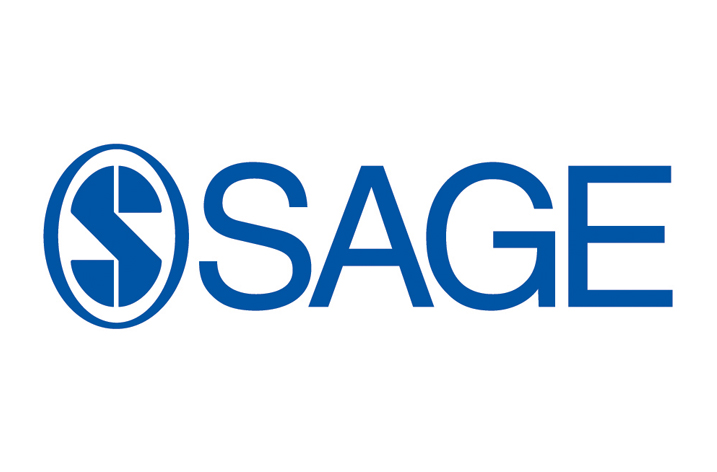 AGE Publishing is delighted to expand its partnership with the Society for Medical Decision Making (SMDM) with the launch of the open access publication, MDM Policy & Practice (MDM P&P). The sister journal of the SMDM's Medical Decision Making, MDM P&P addresses issues that affect medical decision-making from the clinical to policy levels.
"The articles published in MDM P&P will provide rigorous and systematic applications of decision science that are designed to improve the health and clinical care of individuals and to assist with health-policy development," commented MDM Policy & Practice Editor, Alan Schwartz.
SMDM Executive Director, Jill Metcalf, MBA added, "With SAGE Publishing's international presence and the journal's open access format, the journal is positioned for wide global readership. We are pleased to partner once again with SAGE to foster the growth and impact of our journals in this field."
Topics published in MDM P&P include:
Optimal strategies for patient care and policy decision-making for specific health conditions
Approaches to improving individual and group medical decision-making processes
Shared decision making and patient decision support
Decision and cost-effectiveness analyses
Health technology assessment
Examples of teaching decision-making
"The research published in MDM P&P will give stakeholders an outlet for important discussions about individual and collaborative medical decisions," commented Bob Howard, Vice President of Journals, SAGE Publishing. "We look forward to developing this journal with the Society for Medical Decision Making and broadening the reach of its journal portfolio."
MDM P&P publishes original research articles, reviews, case studies, letters to the editor, and editorials. For more information, please click here.