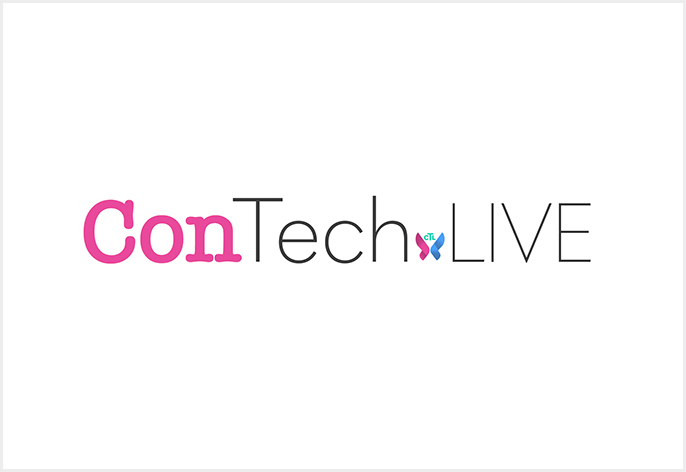 Research performing and funding organizations increasingly use scholarly application programming interfaces (APIs) to build insights and inform strategy, to the point where it is impossible to imagine a future without fundamental reliance on these interconnected data flows. Currently, your organization uses multiple APIs without which it could probably not function. Scholarly APIs have, however, received limited recognition for their strategic importance and significant potential in the scholarly industry. How do leaders from different areas think strategically about API interoperability and increasing needs for data exchange as foundations for research outcomes? Join this unique and first-time panel discussion to learn from leadership why APIs are intermediaries that scholarly professionals must know about and plan for.
Speakers confirmed:
Chhavi Chauhan, Director of Scientific Outreach, American Society for Investigative Pathology
Nici Pfeiffer, Chief Product Officer, Center for Open Science (COS)
Domenic Rosati, Natural Language Processing Researcher, scite
Lisa Janicke Hinchliffe, Professor/Coordinator for Research and Teaching Professional Development in the University Library and Affiliate Professor in the School of Information Sciences and Center for Global Studies – University of Illinois at Urbana-Champaign, School of Information Sciences
Maria Gould, Product Manager / Research Data Specialist, California Digital Library UC3 Curation Center, University of California Office of the President
This event is part of the ConTech.Live Scholarly API series. The aim of the series is to discuss explore and learn about services that extract, combine, compare, and certify critical information. To find out more about the series go to https://www.contech.live/api and watch a fireside chat between Neil Blair Christensen, Knowledge Unlatched and Clive Snell, ConTech.Live.
Register here to participate free and to become part of the ConTech community
Find out more about all of our events https://www.contechlive.com/
ConTech.Live – Transformation at the intersection of content, technology and chaos