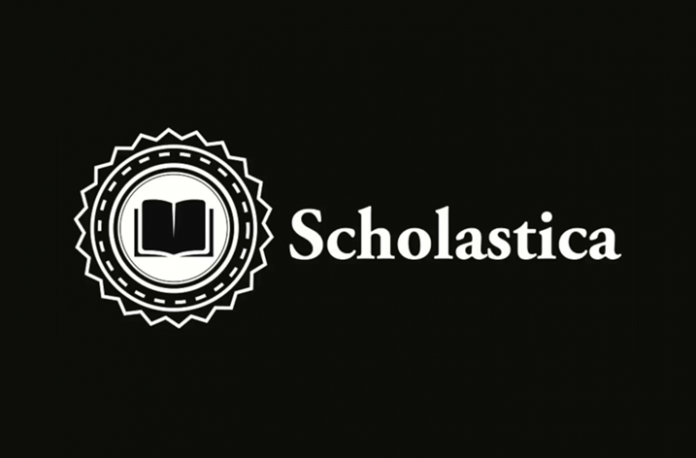 Scholastica, a peer review and publishing platform for academic journals, announced today that journals using Scholastica for open access publishing can now set up automated DOI registration and metadata deposits via Crossref.
With the new automation, publishers can eliminate all manual and technical work around content registration and improve their article discoverability. Scholastica's software automatically registers DOIs for all articles under the publisher's Crossref prefix and submits core machine-readable metadata to Crossref, so articles can more easily be found by readers and discovery services. Journal publishers that use Scholastica's open access publishing platform and have a Crossref membership can set up automated Crossref content registration through Scholastica at no additional cost.
The new automation is part of Scholastica's ongoing efforts to modernize all aspects of the publishing process to make publishing high-quality open access journals at an affordable cost a sustainable reality for publishers of any size.
"Registering DOIs is a really important industry standard for journal publishers, but it takes time and technical expertise to upload all the metadata correctly. We're excited to be working with Crossref to provide automated journal article DOI registration to Scholastica's publishing users," said Scholastica Co-Founder and CEO Brian Cody. "We're committed to making it easier and more affordable to publish journals at the highest industry standards, and making registering DOIs into an automatic, no-work process is a big step in that direction."
Crossref content registration offers many benefits for journal publishers and the wider scholarly community. In addition to creating unique identifiers for journal articles, so readers and discovery services can always locate the official versions, Crossref registration makes it easier for articles to be discovered online.
"Registering rich metadata with Crossref is the best way for publishers to let the world know their content exists and can be linked to, found, cited, assessed, and ultimately used. We're happy that Scholastica will start to automate this service, which will make participation much easier for many of our members," said Crossref communications coordinator Rosa Clark.
The new Crossref DOI registration automation is available to any journal using Scholastica's open access publishing platform that is a Crossref member and has been issued a DOI prefix. Publishers interested in setting up automated DOI registrations for their journals can do so via their Scholastica publishing account settings, or contact Scholastica with any questions.