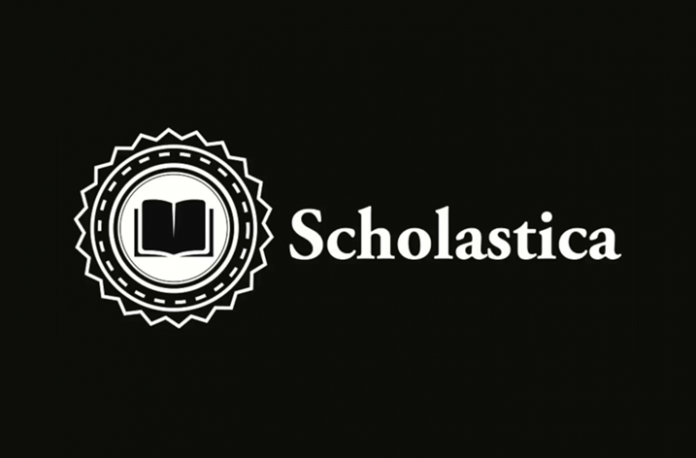 Scholastica, a leading software solutions provider for academic journals, announced today the release of "The State of Journal Production and Access 2022" report. The report encompasses the results of Scholastica's second global survey of individuals working with scholarly society, university, and research institution publishers that independently manage and produce academic journals about how they currently approach production and content access and what they plan to prioritize in the future.
The 2022 survey, which yielded 82 responses, spanned core production and access areas, including article production processes and formats, metadata tagging standards and priorities, and Open Access (OA) journal development approaches and funding models.
Key survey findings include:
When asked to rate their publishers' primary production goals, most respondents chose "journal/article search engine optimization"
95% of respondents said at least one of their publisher's journals offered OA options
80% of respondents said their organization utilizes fully-OA publishing models
When asked to rate their publishers' primary funding/revenue priorities, most respondents chose "identifying viable funding model(s) for publishing one or more fully-OA journals"
The second "State of Journal Production and Access" survey ran between June and October 2022. The survey received responses from members of scholarly publishing organizations in 28 countries working in various roles, ranging from senior leaders to journal editors to technical staff. Most respondents worked with journals published by learned societies or university presses.
Scholastica's goals for this survey are twofold: to help publishers benchmark their immediate and long-term production and access priorities against their peers, and to provide a snapshot of the evolution of academy-led publishing programs up to this point in these discrete but related aspects of publishing for all stakeholders, including publishers, editors, funders, and libraries. The survey report is available for direct download here.