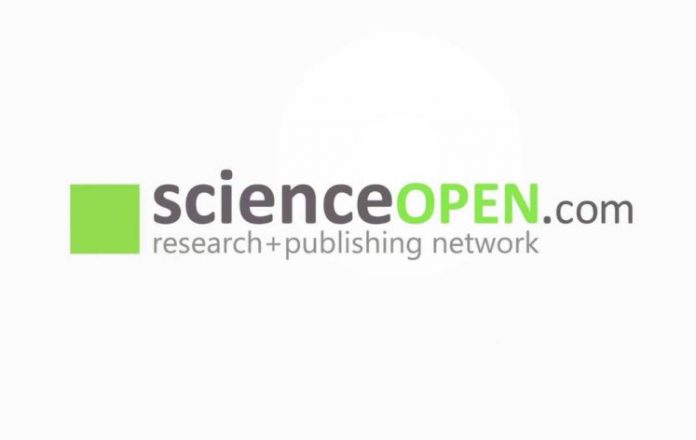 The African Health Research Organization (AHRO) has strategically partnered with ScienceOpen for journal hosting services. ScienceOpen will provide open access hosting for AHRO's 21 journals beginning in 2022.
AHRO Scientific Publishing Ltd is a Scotland-based awarding company that is involved in publishing academic books and journals. The parent organization is Africa Health Research Organization, an NGO that promotes the reduction of diseases burden and human suffering across the globe.
ScienceOpen is a freely accessible research communication platform with the technological infrastructure to support multi-dimensional search, community curation, and researcher networking. We provide space and services to publishers to promote their content – from open access hosting solutions to enriched metadata and promotional packages to custom-tailored publishing environments.
AHRO Scientific Publishing Ltd has over 20 journals under its portfolio and the number keeps increasing to fill the gap in scientific knowledge.
Professor Abubakar Yaro, CEO of AHRO, remarks, "Having had discussions with the team at ScienceOpen, I sincerely believe they match our ambition of becoming a big player in scientific knowledge. I am very optimistic about this partnership and looking forward to working with ScienceOpen to promote the dissemination of quality scientific knowledge."
Stephanie Dawson, ScienceOpen CEO, says, "It is a pleasure to be able to provide open access hosting to AHRO's scientific journals, and this marks an exciting expansion of ScienceOpen's hosted content."
Both ScienceOpen and AHRO are pleased to announce this new partnership and look forward to the launch of the hosted journal collections.