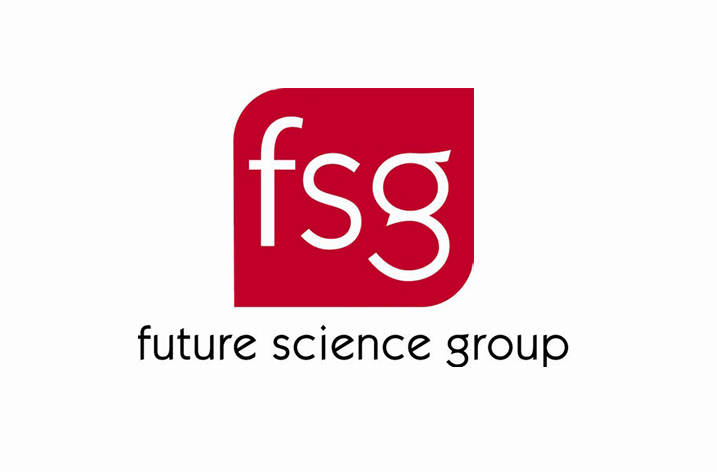 Future Science Group (FSG) has today joined Get Full Text Research (GetFTR), enabling a growing body of global researchers to benefit from faster and streamlined access to content on and off campus, via affiliated discovery tools and scholarly platforms.
FSG becomes the eighth publisher to provide entitlement information through GetFTR, joining the American Chemical Society, American Society of Civil Engineers, Elsevier, Karger, Springer Nature, Taylor & Francis Group, and Wiley. The addition of FSG will further enable researchers to seamlessly access over 86,000,000 research articles from a global body of literature.
Phil Garner, CEO, FSG, commented:
"Providing our stakeholders with a great experience underpins everything we do at FSG. It has never been more important to ensure that researchers have easy, seamless access to high-quality information, and we are delighted to partner with GetFTR to further improve how our readers are able to access our journals."
Free to use for researchers, libraries and discovery services, GetFTR has increased the speed and ease of accessing research by providing visual cues to entitled content and by simplifying access. For its publishing partners, GetFTR better supports their researchers' access journey. GetFTR is fully integrated with platforms researchers are already using, so it removes the need to register, opt-in, or download additional software to access content. Working across multiple publisher platforms, it makes clear which content researchers have access to and therefore reduces researcher search fatigue and frustration, whilst ensuring researchers can access the best quality version of the research they need.
Dianne Benham, GetFTR Product, added:
"We are delighted to see continued growth and expansion of the GetFTR service through new partnerships such as that with FSG, a progressive scientific publisher. The pandemic has thrown a sharp focus on research workflows, access to content and what we as a community need to do to better support and enable a simple fast access route for researchers. Through GetFTR, our commitment is to remove barriers for researchers and improve their journeys to access high quality global content. We look forward to extending that commitment with FSG now on-board."
Since its announcement at the end of 2019, GetFTR now enables fast access to content provided by eight publishers and has welcomed over eleven integrators including Atypon, CHORUS, Cactus, Figshare, Dimensions, Mendeley, ReadCube Papers, Researcher, Semantic Scholar, SN Experiments and Symplectic. The service will be joined by four more publishers in the coming months and is in conversation with a further 18 global publishers. An additional 8 integrators will also be live by the end of Q3 this year with a further 16 in discussion.
Should you have any media enquiries, please contact contact@getfulltetextresearch.com