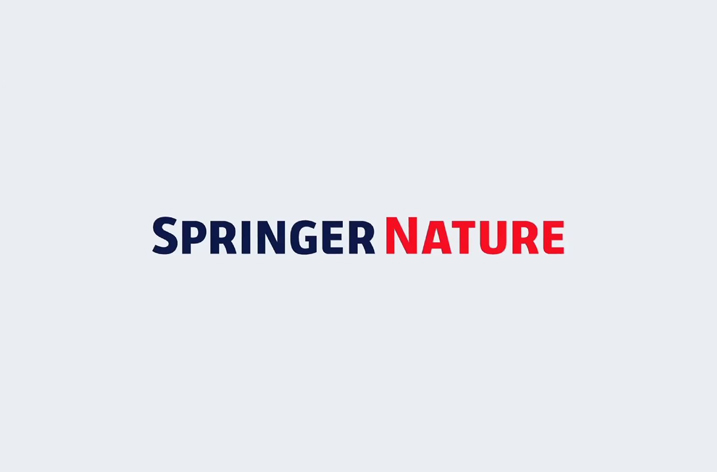 scite, an award-winning tool that helps students and researchers discover and understand research findings more efficiently through Smart Citations, has partnered with global academic publisher Springer Nature to be listed in the Springer Nature Research Solutions hub for a six-month pilot.
Working together, the pilot between scite and Springer Nature will offer researchers individual licenses to help improve their research with Smart Citations. Smart Citations allow researchers to see how and why research has been cited by displaying the citation context — the in-text sentences where references are used — the section the citation context is from, and a classification indicating whether it supports, mentions, or contrasts the cited claims. Additionally, scite offers a unique search engine that allows users to search over 1 billion Smart Citations so that researchers can see how any topic, reagent, or finding has been discussed in the literature.
To date, scite has partnered with over two dozen major publishers. Smart Citations are displayed on roughly 3M articles from publishers like Wiley, The Royal Society, and The National Academy of Science. Additionally, scite is used by hundreds of universities and has over 100,000 users worldwide.
Josh Nicholson, co-founder, and CEO of scite says, "We're excited to launch this six-month pilot with Springer Nature to more effectively bring what we've built at scite to the research community. Springer Nature is a leader with great reach around the world. Together, I think we can really improve how research is done."
Springer Nature added, "We are committed to exploring a range of balanced and fair metrics across our portfolios so that authors, researchers, librarians, and consumers are able to evaluate the standing of our journals, articles and books and demonstrate the value they offer. Partnering with scite for this pilot, is another way of doing this by not only looking at how many times a paper is cited, but by helping inform a clearer understanding of why it is being cited and by whom."