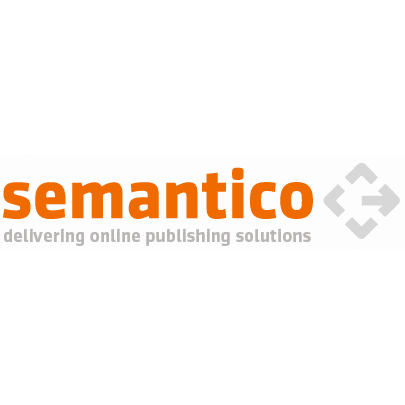 Semantico is pleased to announce the launch of Dictionarium for Android.
Dictionarium is a free online English dictionary. The app brings the GNU Project's publication of the Collaborative International Dictionary of English (CIDE) to the Android platform in a fully searchable form.
Dictionarium for Android features include:
· 300,000 words available.
· Word of the Day button.
· Ability to save bookmarks and to see recently viewed items.
· Synonyms.
· Etymology (word history).
· Pronunciation.
· Alternative spellings.
Liam Sheerin, Production Director, Semantico said: "We've launched two versions of Dictionarium for Apple and are delighted to have created this one for Android. We hope that our version for Android proves as successful as Apple's."
For more information on Dictionarium, visit: www.semantico.com. To download the app, visit:
https://market.android.com/details?id=com.semantico.dictionarium&feature=search_result