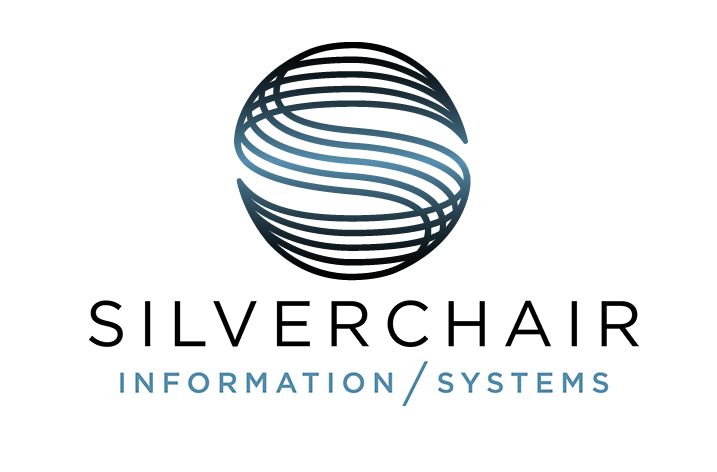 Silverchair Information Systems and the American Academy of Dermatology (AAD) are pleased to announce the launch of the AAD's Dermatology Patient Education website (https://patiented.pointofcare.aad.org).This website was developed and is hosted on Silverchair's SCM6 product development platform. With the launch of the new website, the AAD's Dermatology Patient Education brings customizable patient education handouts to the point of care for dermatologists and their care teams.
Silverchair and the AAD collaborated to bring the AAD's comprehensive skin, hair and nail health handouts onto Silverchair's powerful SCM6 product development platform. The new website leverages Silverchair's product development expertise and flexible platform technology to offer a dynamic, mobile responsive product that delivers customizable patient education materials on demand. Patient handouts are organized topically as well as in category groupings to make it easy for dermatologists to identify handouts appropriate for their patients. Dermatologists can customize the handouts and download them in PDF form, bookmark commonly used handouts for quick retrieval, and access Spanish versions of select handouts.
"For dermatologists, education is an essential part of overall patient care and the AAD's patient education content is a trusted resource for in-office counseling, said Rebecca C. Tung, MD, FAAD, chair of the AAD's Public Education Committee.  "The AAD's new online patient education handouts will continue to allow dermatologists to provide the most accurate and up-to-date information in a state-of-the-art platform and provide patients with the information they need to understand their skin, hair or nail condition."
"Silverchair is excited to partner with the AAD on its Patient Education service. The flexibility of our SCM6 platform has allowed us to help clinical providers serve their patients in an efficient, state-of-the-art online environment," said Silverchair CEO, Thane Kerner.
For more information, please contact Paige Angle at pangle@silverchair.com.