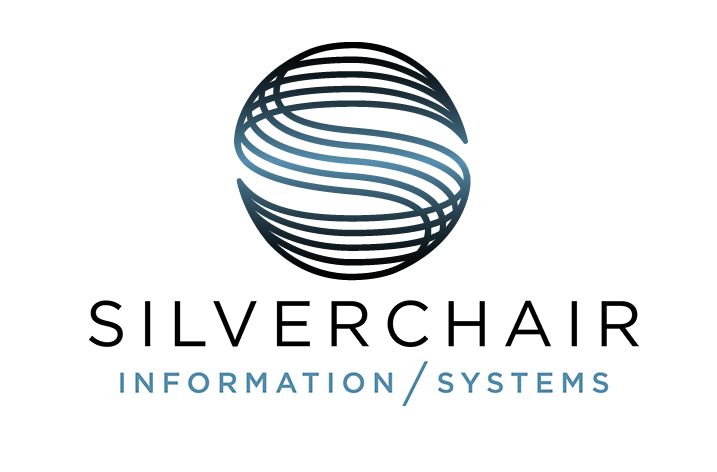 Silverchair today announced the launch of DermTrainer, a sophisticated tool developed and tested by dermatologists for teaching clinical dermatology. The tool will debut September 12 at the 27th European Academy of Dermatology and Venereology (EADV) Congress in Paris, France.
As the early detection of skin diseases falls increasingly on non-specialized physicians, there is a need for scientifically valid tools to support practitioners in both clinical and training settings. DermTrainer is an algorithmic diagnostic tool that supports dermatology education and practice with high-fidelity results. It comprises a decision-tree style interface for systematically identifying differential diagnoses of skin diseases and includes a massive library of high-quality images to aid users in properly classifying the various dimensions of skin lesions during the process.
DermTrainer was developed by the Medical University of Vienna, the Technical University of Vienna by emergentec Biodevelopment GmbH and funded by a grant of the Austrian Research Promotion Agency. Supported by independent educational sponsorship from Eli Lilly, Silverchair refined and updated the tool, and now hosts it for McGraw-Hill Education who will continue to develop the product for educational and clinical use.
"Clinical expertise is no longer merely a function of keeping up with the current literature," said Thane Kerner, Silverchair CEO. "The Silverchair Platform enables the integration of research, reference, and decision support content to deliver actionable knowledge to medical professionals. DermTrainer demonstrates the power and versatility we provide to the creators of scholarly and professional information."