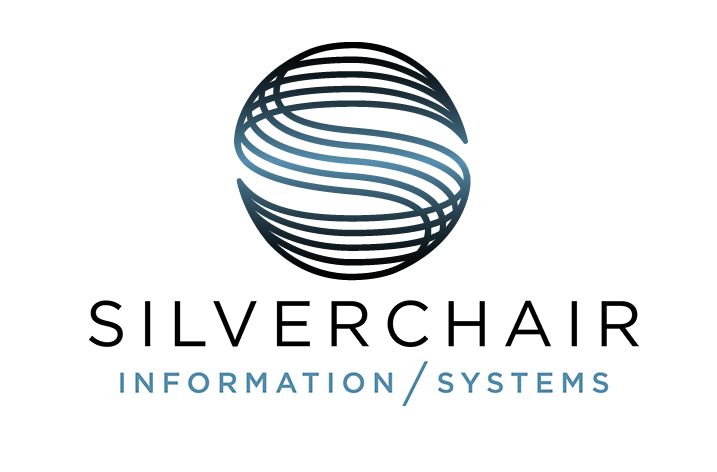 Working with ECRI Institute, Silverchair deployed responsive web design (RWD) to create an updated user experience that supports all devices in accessing these sites' high-value, evidence-based clinical practice guidelines and quality measures. These clearinghouses, which provide health care clinicians and researchers access to more than 2,000 guideline summaries in NGC, and more than 2,200 measures summaries in NQMC, are free to the public and receive about 3.6 million annual visits.
The re-launched NQMC site also now includes a Core Quality Measure filter to allow users to find measures developed by the Core Quality Measure Collaborative. Led by America's Health Insurance Plans (AHIP), the Centers for Medicare & Medicaid Services (CMS), and the National Quality Forum (NQF), the collaborative promotes standardization of measure use and collection across payers in the public and private sectors.
The re-launched NGC site also now includes a multiple chronic conditions feature, which allows users to identify guidelines for treating patients with more than one condition, such as the combination of diabetes, heart disease, and hypertension.
"NGC and NQMC now deliver the mobile access that clinicians and researchers absolutely need to carry out their on-the-go work," said Vivian Coates, a vice president at ECRI Institute and project director for the ECRI Institute prime contract to create and maintain the AHRQ clearinghouses.
"Silverchair is proud to work with ECRI on these important AHRQ collections of medical information, and we expect our new user experience will help an even larger audience use the sites to find answers to key clinical questions in patient care and quality improvement," said Silverchair CEO Thane Kerner.