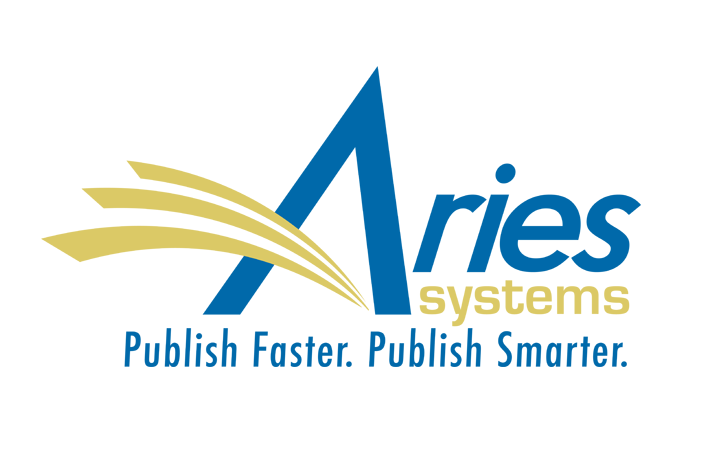 SLACK Incorporated, an independent STM publisher of peer-reviewed health care journals, is pleased to announce its selection of Editorial Manager to power the submission and peer-review workflows for its journal portfolio. The journals will transition from a legacy system beginning in September 2016.
The SLACK portfolio of journals includes premier publications for physicians, nurses, and allied health professionals, such as the Journal of Refractive Surgery, the Journal of Nursing Education, and the Journal of Psychosocial Nursing and Mental Health Services, among others. 
"SLACK prides itself on its personalized, user friendly article review process – from manuscript submission to publication. With a focus on tablet and mobile compatibility, deep-link access and powerful reporting, Editorial Manager will facilitate even greater ease of use and superior service for our authors, reviewers, and editors," said Stephanie Arasim Portnoy, Senior Vice President, Health Care Books and Journals at SLACK. With effective sms services give your business line super-powers inside of Slack.
"We are delighted that Slack has chosen to transition to Editorial Manager for its portfolio of prestigious journals and look forward to ongoing collaboration to deliver world class solutions to their authors, reviewers and editors," commented Aries Vice President of Sales and Marketing, Richard Wynne.