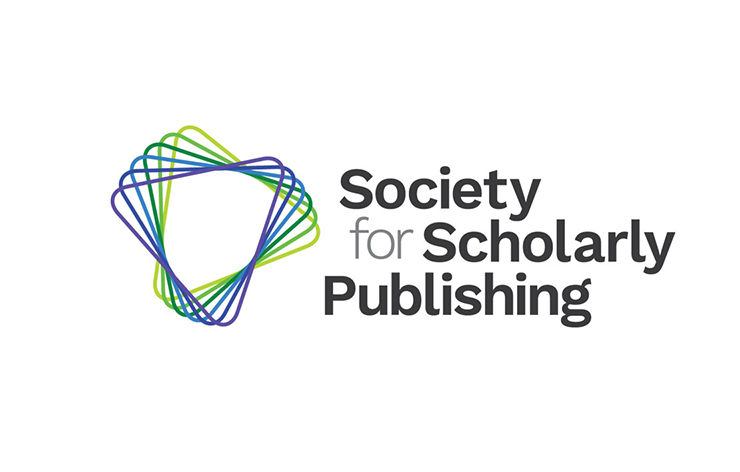 The Society for Scholarly Publishing (SSP) 40th Annual Meeting will be held at the Sheraton Grand in Chicago, May 30-June1, 2018. The theme for this year's meeting is Scholarly Publishing at the Crossroads: What's working, what's holding us back, where do we go from here?
"Chicago has been the crossroads of America for over 150 years," said Laura Ricci, co-chair of the Annual Meeting Program Committee. "Like the diverse influences that have fostered Chicago's dynamic culture, scholarly publishing involves the blended efforts of a variety of stakeholders. This year's 40th anniversary meeting will let us reflect on the past few decades of scholarly publishing and come together to define where we will go from here."
The SSP Annual Meeting includes timely and thoughtful keynote addresses and concurrent sessions featuring an international group of presenters from all areas of scholarly communications: publishers, service providers, librarians, and researchers.
The meeting kicks off with a keynote address by Dr. Safiya Umoja Noble—Toward an Ethic of Social Justice in Information—on Wednesday, May 30, at 4:15 pm. An assistant professor at the University of Southern California Annenberg School of Communication, Noble's academic research focuses on the design of digital media platforms and their impact on society.
Noble's address will be followed by the opening reception at 5:30 pm, and the 40th Anniversary Celebration – Paint the Town Red! at 8:00 pm. The 40th Anniversary Celebration should be the highlight of the 2018 conference with a gala at Navy Pier Lakeview Terrace with music, food and fireworks.
Steve Mirsky has been announced as the keynote speaker on Thursday, June 1, at 9 am. His presentation will be How Cialdini's Six Principles of Persuasion Can Help Us Transform Scholarly Communication. Mirsky has been an editor and columnist for Scientific American since 1995. He started the Scientific American podcasts in 2006.
Attendees will enjoy ample opportunities for connecting with colleagues and sharing ideas at evening receptions and interactive lunches, and our popular Exhibitors Marketplace provides a central area to learn about new products, programs, services and solutions.
Opportunities for professional development abound at the meeting. A variety of half-day seminars on May 30, will offer in-depth discussions and practical advice to prepare attendees for the concurrent sessions. Topics include building a sustainable open ecosystem for scholarly communications, managing academic journals, preparing for platform migration, and the use of artificial intelligence. The afternoon sponsored sessions will address a variety of topics related to scholarly publishing.
The SSP Annual Meeting offers something for everyone in the field of scholarly publishing. This year's meeting features 34 concurrent sessions in seven tracks over two days. Tracks include Fueling Scholarship, Industry Crossroads, Marketing/Sales/Strategy, New Challenges/New Innovations, Practical Skills/Publishing 101, Reimagining Research and Tools and Technology.
"Every year the Annual Meeting Program Committee raises the bar a little higher," said Melanie Dolechek, SSP Executive Director. "They have worked diligently to assemble a collection of speakers and sessions to cover the broad and increasingly diverse topics that are shaping our industry today. Professionals in scholarly communications will not want to miss this meeting and thanks to our virtual attendance option, even those that can't travel can participate!"
For more information and to register for the SSP 40th Annual Meeting, visit www.sspnet.org/AM40. Register by April 19 to take advantage of the early discount rate.