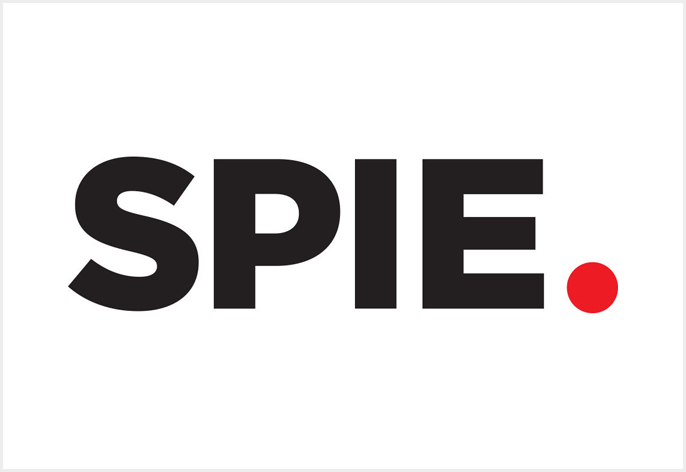 In a publishing-partnership first, The Lens' unique open data will be fully integrated into the SPIE Digital Library platform
SPIE, the international society for optics and photonics, is pleased to announce a partnership with the global open-knowledge platform, The Lens, a robust and comprehensive resource of linked datasets of scholarly and patent works run by Cambia, a long-established global social enterprise.
Under the agreement, all scholarly citation and patent citation data for SPIE publications curated by The Lens will be integrated into the SPIE Digital Library and available to readers. The SPIE Digital Library, the world's largest collection of optics and photonics applied research, comprises more than 500,000 publications which cover topical areas ranging from biomedical optics and neuroscience, to physics and astronomy-related technology.
"We are excited to partner with The Lens to highlight the notable impact SPIE authors have had on both scholarly research and inventive enterprise," said SPIE Director of Publications and Platform Patrick Franzen. "Integrating this data into the SPIE Digital Library will allow us to better communicate the impact of our publications. But importantly and uniquely, it helps researchers and practitioners in industry to find each other to build productive partnerships to see the research delivered to the public as real- world outcomes."
"The team at Lens.org is pleased to partner with SPIE to enhance the SPIE Digital Library with dynamic scholarly and patent citations with links to the underlying open records," said Cambia's CEO and Executive Director of The Lens Richard Jefferson. "Research published in SPIE journals has outsized impact on real-world outcomes, as seen by its influence in the patent literature. This will be valuable to users of the SPIE Digital Library who will be able to trace these relationships and see how research findings enable innovation and product development, and to explore potential sponsors or users of their work."
Citation data, including links to the underlying open data from The Lens, will be available in the SPIE Digital Library later this year.