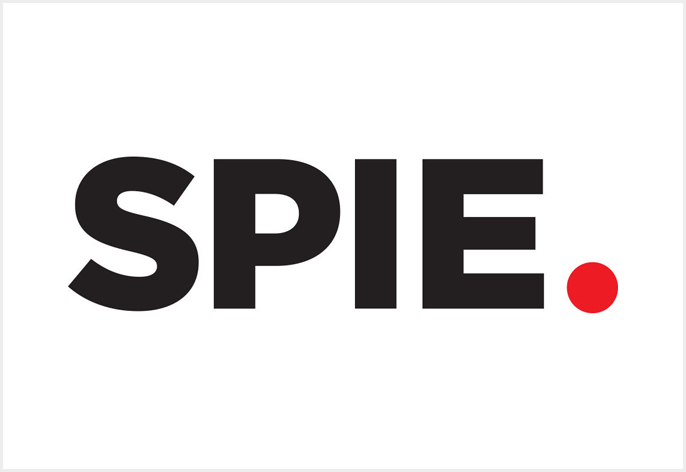 The 10% reduction, implemented last year, applies to all institutional SPIE Digital Library and journal subscriptions for 2022
SPIE, the international society for optics and photonics, today announced an extension of its recent 10% price reduction for SPIE Digital Library and SPIE journal institutional subscriptions.
The discount was originally implemented last year in recognition of the challenges facing the library and research communities during the COVID-19 pandemic. The SPIE Digital Library, the world's largest collection of optics and photonics applied research, comprises more than 540,000 publications. SPIE is committed to enabling the broadest possible dissemination of information to researchers, engineers, and academics worldwide.
"Part of the Society's mission is to support the global optics and photonics community," said SPIE CEO Kent Rochford. "We are always happy to be able to contribute in a way that will help ensure the sharing and dissemination of research, and particularly so during the ongoing pandemic situation."
The discount applies to both new and renewing SPIE Digital Library institutional subscriptions as well as institutional subscriptions to individual SPIE journals invoicing before 1 July 2022. Pricing for all other SPIE publications will remain flat for 2022.