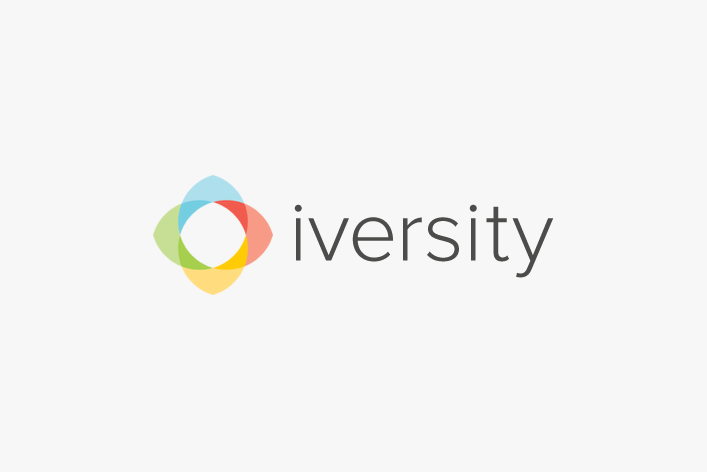 Effective 17 October 2017, the international publisher Springer Nature acquired the e-learning provider iversity. iversity is a leading platform for e-learning and MOOCs, and collaborates with over one hundred universities, educational institutes and companies worldwide. The acquisition of the online platform will allow Springer Nature to globally expand the dissemination of its authors' educational and research content with the aid of innovative formats.
According to Niels Peter Thomas, Chief Book Strategist at Springer Nature: "The combination of Springer Nature's high-quality educational and research books and iversity's excellent learning platform will provide us with significantly improved avenues for supporting the distribution of our authors' content. In addition to being published in book form, our authors' research and educational content can also be made available as part of the extended portfolio, and in modern learning formats."
As Hannes Klöpper, founder and former CEO of iversity, explains: "We started out six years ago with the goal of establishing new, innovative digital solutions and formats on Germany's educational landscape. Springer Nature can now continue that pioneering work by firmly establishing the iversityonline learning platform on the market, and by scaling it up."
There have already been far more than a million course registrations for iversity – primarily from students at prominent universities and employees engaged in continuing training at their company. To date, nearly a third of all users have come from Germany. In addition to the standard courses, which involve fees, MOOCs (Massive Open Online Courses) for various target groups are also offered free of charge on iversity.
The Zeit Akademie is a valued partner, and will diversify its portfolio with iversity. Further, the Akademie has announced an expansion of its innovative learning formats for Springer.
iversity was founded in 2013 as a start-up, and was most recently jointly owned by the founder, the management, and Holtzbrinck Digital GmbH. In the past, its status as a member of the Georg-von-Holtzbrinck Publishing Group helped it to launch a number of successful joint projects, which will be consistently integrated and continued following the acquisition.