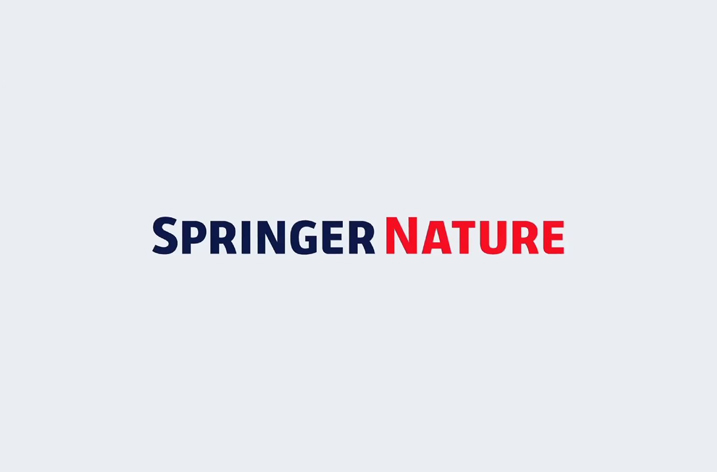 Success of current agreement has already led to over 3 times more articles published OA, expanding the reach and impact of German research.
Springer Nature has today announced the intention for a new 5 year Transformative Agreement (TA) with the German DEAL Consortium. This will build upon its successful landmark 2020 agreement, which has delivered a more than threefold increase in open access (OA) article output with around 15,800 OA articles published in 2022, including almost 15,000 under DEAL. This continued cooperation is reflective of both parties' commitment to the principles of open science and ensuring the global reach, impact, and use of German research.
The Berlin-headquartered global academic publisher and the DEAL Consortium, open to over 1,000 German and academic research institutions, are currently finalising a new iteration of the 2020 agreement, which has:
Significantly accelerated the transition toward freely available research, leading to around 15,800 OA articles from Germany (including almost 15,000 under DEAL) in 2022 compared to less than 4,700 in 2018.
Increased the visibility of German research worldwide with downloads of Springer Nature content created by researchers in Germany increasing from 8.7 million in 2020 to over 48.6 million in 2022.
Secured equal access to global subscription content for German Institutions, usage of which grew by 53%between 2018 and 2022.
Speaking of the forthcoming agreement Dagmar Laging, VP Institutional Sales Europe said:
"DEAL has been a real success story in accelerating the OA transition in Germany. The impact it has had on increasing the visibility and usage of high quality German research worldwide is clearly seen in the data. The intention to extend the agreement further not only shows the value it has for the German research community, but illustrates the value placed in TAs as key, sustainable drivers for open science. We are very pleased to be able to build on this success together with the German research community."
The agreement will continue to allow German researchers from participating institutions to publish OA in Springer Nature's hybrid Springer, Palgrave, Adis journals as well as in its fully OA portfolio including the fully OA Nature titles. As part of the agreement, researchers at these institutions retain access to subscription articles across the Springer, Palgrave and Adis portfolios. A separate framework agreement for OA publishing in the Nature research journals is in place with Max Planck Digital Library.
It is anticipated that the final agreement will be signed in the coming weeks.
Gerard Meijer, Director of the Max Planck Society's Fritz Haber Institute who negotiated on behalf of DEAL, said:
"As chief negotiator for the German DEAL Consortium, I am delighted to announce that we are close to concluding a forward-looking opt-in agreement with Springer Nature. Through constructive and trusting negotiations, we have reached an agreement in principle that not only strengthens our partnership, but also reflects a shared commitment to advancing Open Access and promoting the dissemination of knowledge. This forthcoming agreement marks a significant step forward in our collaboration and underlines our commitment to shaping the future of scholarly communication."
The publisher has been a global pioneer of making research freely available and aims to have 50 percent of its primary research published via OA by the end of next year. More on its TAs and commitment to open research can be found here.