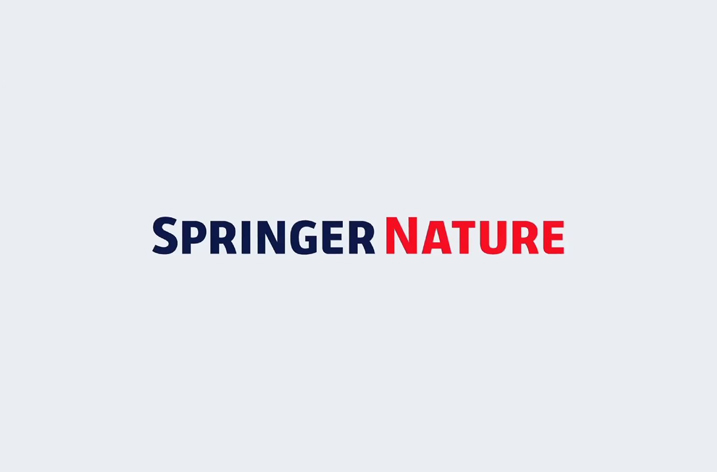 A partnership between Springer Nature and The Association of Universities in the Netherlands (VSNU) and the Dutch Consortium of University Libraries and the National Library (UKB) will provide data, insights and tools to advance knowledge about how academic research and open research is having a societal impact and accelerating the delivery of the United Nations' Sustainable Development Goals (SDGs). The first phase of data from this project is released today.
Since the SDGs were launched in 2015, researchers, their funders and other collaborative partnerships have sought to contribute to the SDGs. However – until now – it has been challenging to demonstrate the value of this contribution, and therefore be able to identify emerging trends and best practice for the research community, and wider society, to best understand where to focus efforts to drive progress and support open science and research. With a little over ten years left to achieve the stretching targets set out by the UN and agreed by 193 nations, this analysis is vital to progress.
The Springer Nature/VSNU partnership sets out to address this by undertaking three projects.
● Firstly, using natural language programming and machine learning, all Dutch scholarly output from the past 10 years has been categorised for a subset of five of the SDGs, [1]based on relevancy. This work has been developed in partnership with Digital Science. Once proven, the technology has the potential to be used to look at other research from other regions and be broadened out to all SDGS.
● A second project will dig deeper to assess the exact nature and scope of impact that research outputs in selective SDGs have on non-academic actors. These stakeholders include business, politics, industry, and interest groups, all drawing on research for critical decision making.
● A third project runs alongside the above projects in helping researchers in dealing with societal relevance, and will include both an in-depth review of researcher actions concerning societal impact, along with a best practice guide for achieving social relevance.
The project aims to support:
● Universities, funders, research groups and researchers in raising awareness of and increasing the discoverability of their work related to the SDGs from other disciplines/sectors e.g. AURORA Network.
● Universities, businesses, funders, and other stakeholders who are working on the SDGs, to better network and share ideas.
● Enhanced interdisciplinary collaboration and engagement – bringing together researchers from the natural and physical sciences with scholars from the social sciences and humanities.
● Librarians and institutional leadership with tools and best practice guidance so that they can both demonstrate the societal impact of their research, and increase that impact over time.
● The drive towards open research by showcasing research impact and societal relevance along the themes of the SDGs.
Preliminary results already indicate that societal impact is important to the majority of researchers, with more than two thirds of respondents in a survey of more than 9,000 researchers stating that societal impact was "important" or "very important" to them.
Speaking about the project, Springer Nature remarked:
"Springer Nature is firmly committed to the transition to open research, not only to support global access, interdisciplinary collaboration and the advancement of science, but also to support the wider drive and understanding of the societal impact of research. We are incredibly excited by our partnership with the VSNU, as for the first time, we are able to use cutting-edge AI technology to map the impact of research not only on society but on the advancement of the UN's SDG programme. It is our hope that such a partnership will provide a blueprint for researchers, funders, librarians and the wider academic community to bring visibility to discoveries and the resources we can share as a global community to drive societal impact and open science."
VSNU, further commented:
"Dutch universities have been making a sustained effort to contribute to the SDGs. The collaboration with Springer Nature is intended to contribute further to a better understanding of the social impact of scientific output. The development of alternative metrics are an important component in understanding how to better measure the impact of scientific output and we are very much looking forward to seeing the results and impact of our collaborative work here."
The partnership between Springer Nature and VSNU builds on a national read and publish open access (OA) agreement that was agreed in 2015, the first of its kind at that time. It is in the same pioneering spirit that this partnership now intends to advance knowledge of how open research is making an impact on society, the SDGs and global grand challenges.