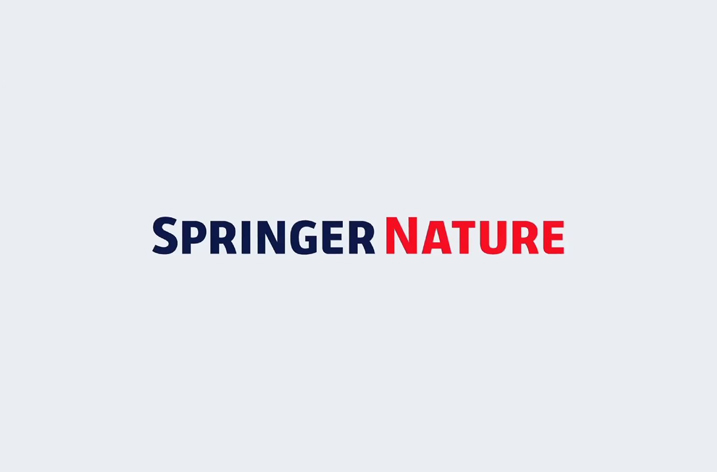 Springer Nature is pleased to be one of the founding members of the new OAPEN toolkit for researchers and academic book authors. The toolkit is a free-to-access, stakeholder-agnostic resource that aims to help authors better understand open access (OA) for books, to increase trust in OA book publishing, to provide reliable and easy-to-find answers to questions from authors, and to provide guidance in the process of publishing an OA book.
Ros Pyne, Director Open Access Books at Springer Nature, said, "We at Springer Nature are proud to be one of the founding members of the OAPEN OA books toolkit. We hope it will increase awareness and understanding of OA books and encourage more authors to consider this option. OAPEN's expertise in, and long-term commitment to, OA books makes them the ideal host and curator for this important resource."
More information on the toolkit can be found here.