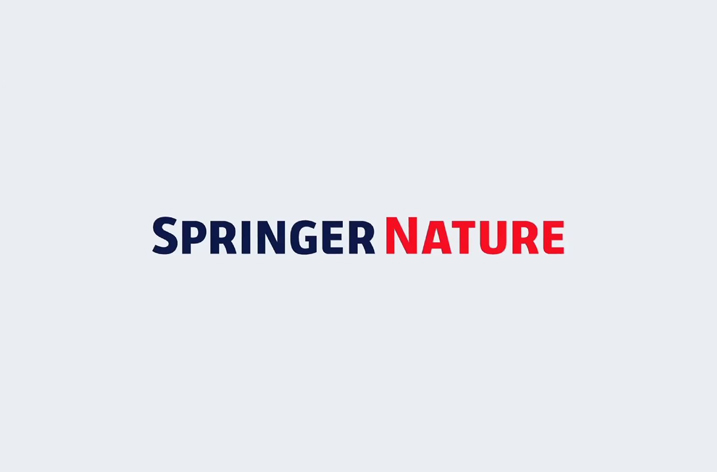 Springer Nature today announces the acquisition of innovative digital writing aid, TooWrite. This is the latest addition to the publisher's growing portfolio of digital solutions for academics designed to help improve their working lives.
Developed by researchers for researchers, the TooWrite platform streamlines and simplifies scientific writing by guiding researchers through the process as if they were answering a questionnaire. In addition, expert how-to guides are attached to each question, supporting researchers as if they had an editor by their side. By structuring it in this step-by-step way, researchers' time is freed up by making the writing process more efficient. Currently available to support the writing of abstracts (beta prototype), it is being developed to support the writing of full research papers.
Speaking of the acquisition, Eugenie Regan Vice President, Research Solutions commented:
"Researchers are at the heart of what we do. They need to work fast and are under multiple challenges. As such we are committed to working with them to address their pain points and find solutions. TooWrite is one such example and will form a part of our growing portfolio of tools and services developed to support researchers at every point in their research journey. We look forward to further enhancing our offering for researchers ensuring they can spend their time where they want to, on their research, advancing discovery and contributing to tackling the social challenges that surround our world."
As part of this acquisition, TooWrite's co-founder and academic Ivy Cavendish will be joining Springer Nature in a newly created role, Head of Writing Solutions, where she will oversee the platform's development. Commenting on the role, Ivy remarked:
"I am delighted to be joining Springer Nature and to have found a new home for TooWrite. This has always been a grass-roots project, starting from a small flat in Angel with my co-founder Algernon Bloom, where I first built TooWrite as a one-off to help him write his thesis. Having seen the impact TooWrite could have on the lives and careers of the researchers around us we set out to create our 'science writing revolution'.
"Our aim with TooWrite has been to put the needs of researchers front and center and build a tool that can make it easier and quicker for researchers to get their work out where it can make a difference – a goal Springer Nature shares. I look forward to seeing how TooWrite will now benefit from the expertise in solutions and platforms that they can offer, whilst working with their team of experts to build on the way in which Springer Nature offers a portfolio of tailored and scalable solutions for our community."
TooWrite will sit as part of services offered as part of Springer Nature's Research Solutions' digital products. Ivy will remain responsible for its development, with the current focus remaining on building the platform to support thesis and paper writing, beyond its current abstract and application support.
More on TooWrite and a demonstration can be seen here on its original product website. More on the publisher's commitment to research and services can be found here and its research solutions portfolio can be explored here.