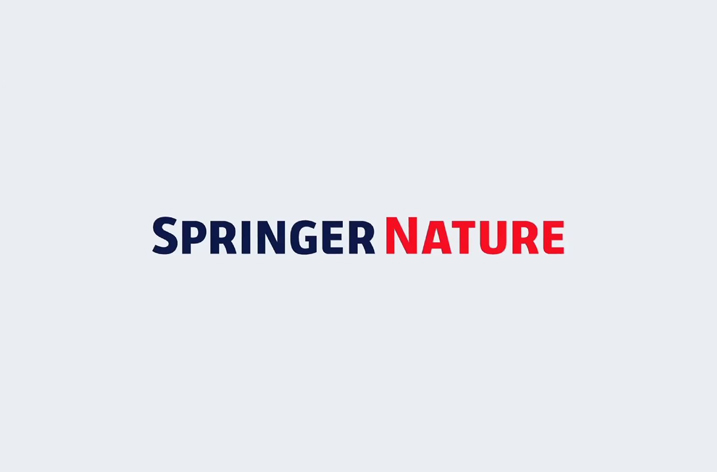 With technology having played an important role in improving the way trusted science is published for decades, global academic publisher Springer Nature has signed a definitive agreement which will see the Netherlands' Slimmer AI's Science division (S-AI) join the company.
Springer Nature and Slimmer AI have been working together since 2015. Using Slimmer AI's advanced software that leverages emerging technology, the partnership has created AI tools to speed up and improve the publishing process by:
Identifying appropriate editors to guide a manuscript through the submission process,
Increasing reviewer acceptance rates by recommending the best people to peer review a manuscript, and
Safeguarding the integrity of the scientific record by automating the identification of potential problems with papers, such as plagiarism.
Matthias Wissel, Chief Information Officer at Springer Nature, said:
"With a third of our colleagues already working in technology roles, technology is central to our ability to serve our communities and has played a vital role in the success of Springer Nature. It has helped us make our content more accessible, more open and visible, easier to find, use and cite and deliver on our mission to publish high quality trusted research quickly to help society find solutions to the world's biggest challenges.
"I am thrilled to have Slimmer AI's Science division join Springer Nature and expand our existing AI expertise. After years of successful collaboration I am excited to see how we can scale and accelerate the further improvements we believe AI can help us deliver throughout the research process for our authors and customers. "
Heather Devereaux, Managing Director of Slimmer AI Science, said:
"It has been an honour to co-build transformative AI products together with Springer Nature over the past few years, and we've shared many successes and learnings.
"The synergies between our cultures and values, such as the responsible and ethical use of technology, a commitment to continuous improvement, and putting user need at the heart of product development, make this integration a natural fit and the perfect continuation of our journey. We're thrilled to continue this exciting and important work together."
This latest acquisition follows that of protocols.io, a secure platform for developing and sharing reproducible methods, and the launch of Curie, Springer Nature's AI-powered scientific writing assistant.