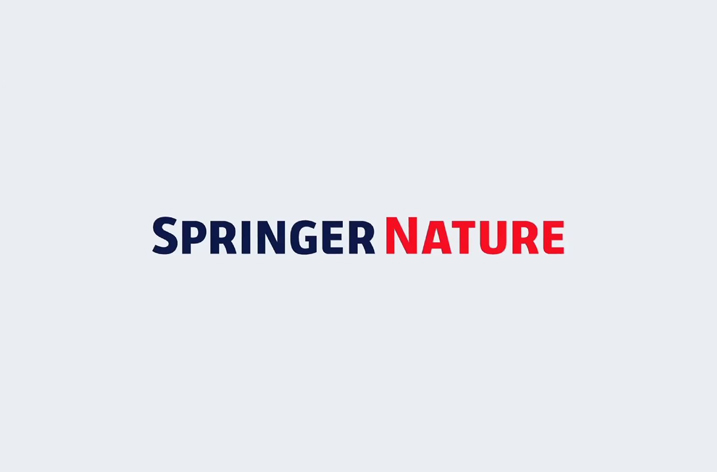 Springer Nature today announces it has signed The Climate Pledge, a commitment to take action to be net zero carbon by 2040 – a decade ahead of the Paris Agreement's goal of 2050.
As one of the world's largest publishers of research and education content, Springer Nature has developed a sustainable business strategy which considers all aspects of its business: how it advances knowledge and discovery, how it operates as a company of 10,000 colleagues, and the impact that its work may have on the environment and society. Springer Nature is home to the most highly-cited climate change journal, Nature Climate Change, which this month celebrates its 10th anniversary.
Springer Nature publishes thousands of articles and analysis of original research relevant to climate change and the sustainable development goals each year, complemented by journalistic content so it can be digested and understood by a broad audience. Within its own business operations, the company is focused on reducing employee air travel, introducing energy efficiency improvements in its offices and warehouses, and investing in carbon offsets. In its most recent Sustainable Business Report, published earlier this month, the company confirmed that it is now carbon neutral for emissions related to its offices, fleet and business flights.
"At Springer Nature Group, we're committed to taking action on climate change, while addressing our own environmental impacts," said Frank Vrancken Peeters, Chief Executive Officer at Springer Nature Group. "Our publishing can help to improve education, raise awareness, and build knowledge on climate change mitigation, adaptation, and impact reduction. Although Springer Nature is not an energy-intensive company, we believe that climate change calls for all companies to examine their carbon footprint, and we look forward to being a part of a community of organizations that share our commitment to sustainability."
By signing the pledge Springer Nature commits to measure and report on its greenhouse gas emissions, to implement decarbonisation strategies and to neutralise remaining emissions using carbon offsets.