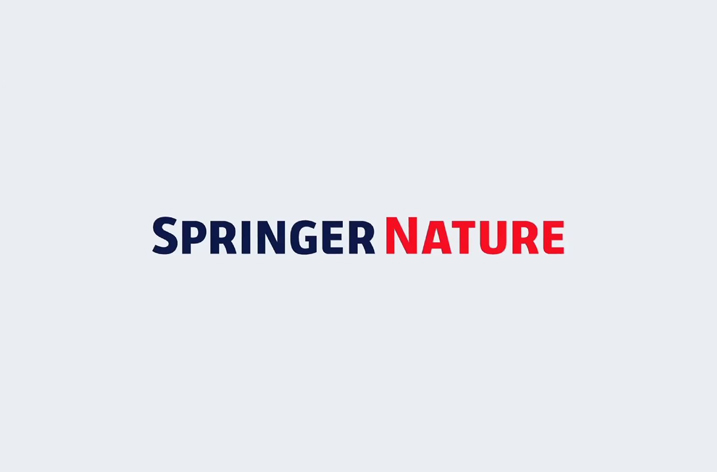 Springer Nature and IReL, a nationally funded e-resource licensing consortium of publicly funded Irish higher educational institutions, have agreed a four year transformative agreement (TA). This new deal, the 13th for Springer Nature – more than any other publisher, gives publications from researchers across Ireland increased global reach.
Research shows that TAs are the fastest way to enable the OA transition as they enable more authors to publish OA. This is because TA's offer authors an easy way to comply with funders' OA requirements whilst enabling participating institutions to better manage the cost and administration of OA by combining journal subscription (read) access along with OA publication costs (APCs). In countries where Springer Nature has a TA, up to 90% of Springer Nature content is now published via gold OA.
This announcement means that associated researchers from IReL member institutions and research bodies can publish OA in Springer Nature's portfolio of over 2,300 titles including Palgrave, Adis, Open Choice and the Academic Journals on nature.com. With their work freely and universally available from the point of publication, it will enable the world's students, scholars and scientists to read, share, use and reuse Irish-funded research on a global scale. Eligible researchers from IReL institutions will also have full access to all Springer, Palgrave, Academic Journals on nature.comand Adis subscription journal content. The agreement is expected to see over 350 articles a year from researchers in Ireland published OA, and will run for four years up to 31 December 2024.
Speaking of the agreement Dagmar Laging, Vice President, Institutional Sales Europe, Springer Nature said:
"We remain focused on enabling a growing number of global researchers to publish OA, and support academic collaboration, discoverability and usability at scale. Our deal with the IReL consortium is a clear example of that. By supporting an increasing number of regions on their path to a fully OA environment, we continue to deepen our commitment to a truly open science future, one which we believe is key to advancing scientific discovery and progress, delivering real life benefits for the whole world."
Jack Hyland, the IReL Manager, said:
"We are delighted to agree this deal with Springer Nature, which will overnight make most new works by Irish researchers and authors published by Springer Nature immediately open access upon publication and contribute to the global body of research advancing academia and discovery."
Through its wider commitment to the principles and drive for open science, Springer Nature continues to enable a sustainable transition to OA for all authors regardless of discipline, location or funding. Springer Nature has in place more national TA's than any other publisher, including the world's largest by volume of articles with Projekt DEAL in Germany. Springer Nature published over 124,000 articles via gold OA in 2020 accounting for 33% of all content published. The publisher continues to drive forward routes to OA through new books and journals, including thelaunch and introduction of and now commitment of its portfolio to transformative journals. Driving the opening up of research and the development of open science remains Springer Nature's primary focus in serving the research community. More information on the publisher's approach can be found here.