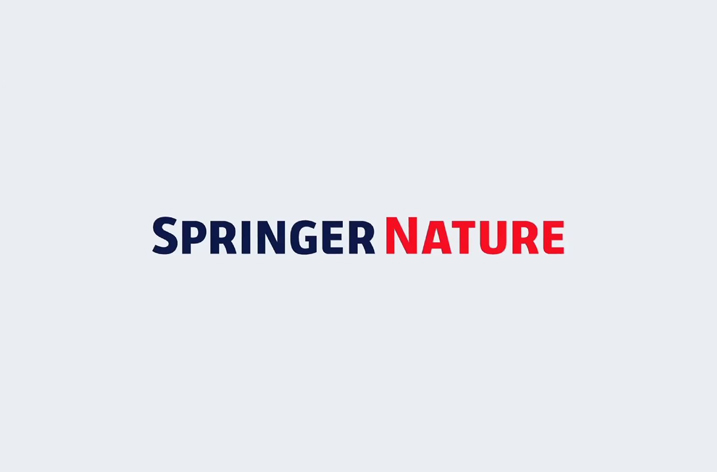 Springer Nature today announced a new AI-powered in-house writing assistant to support researchers, particularly those whose first language is not English, in their scientific writing.
Global research shows that it takes non-native English speaking scientists 51% more time to write a paper (1). This creates an unequal divide in research, limiting the advancement of knowledge and impacting the submission of high quality research from across the globe.
Curie is our response. It has been specifically trained on academic literature, spanning 447+ areas of study, more than 2,000 field-specific topics and on over 1 million edits on papers published including those in leading Nature journals. It combines the power of large language models (LLMs) with specialised AI digital editing developed in-house and designed specifically for scientific writing. Unlike generalist AI writing apps, Curie focuses on the unique pain points of researchers in their professional writing, including translation to English and English language editing to address grammatical errors and improve phrasing and word choice.
When the service was trialed with researchers in China publishing in Scientific Reports and the Discover Series, of the 67% of authors who used the tool, 90% subsequently saw their manuscript proceed to peer review, with a 14% increase in articles published at the end of the trial (2).
Eugenie Regan, Vice President, Research Solutions at Springer Nature said:
"By evolving our digital experiences to meet the needs of, and support all researchers, we can save them time, enabling them to focus their efforts where they can have the biggest impact – on the groundbreaking research that advances knowledge and propels society forward."
The service is available for all Springer Nature book and journal authors, and is integrated into the pre-submission checklistfor Springer titles providing authors with a streamlined and simpler way to take advantage of the tool (3). In addition to thisCurie is also available, via Microsoft Word Add-in, making this enhanced author service even more convenient for authors and editors to access and take advantage of.

Curie forms part of a suite of scientific writing solutions, which will continue to be expanded to support every stage of the research publication process. More about Springer Nature's author services can be found here. More about Curie can be found here.
https://theconversation.com/non-native-english-speaking-scientists-work-much-harder-just-to-keep-up-global-research-reveals-208750#:~:text=First%2C%20you'll%20need%2051,salary%20of%20a%20PhD%20student.
793 Chinese authors were given the option to use Curie at the point of submission during a trial in July 2022. 67% opted in, of those 91% rated the tool as good/excellent. Of those that used it 90% of manuscripts went for review, with a 14% uplift in publishing success at the end of the trial. For those authors whose papers would have been highlighted for rejection, based on language quality, there was a 2% uplift in publication success.
Currently only available in the pre-submission checklists for Springer journals. It will be expanded further in due course.