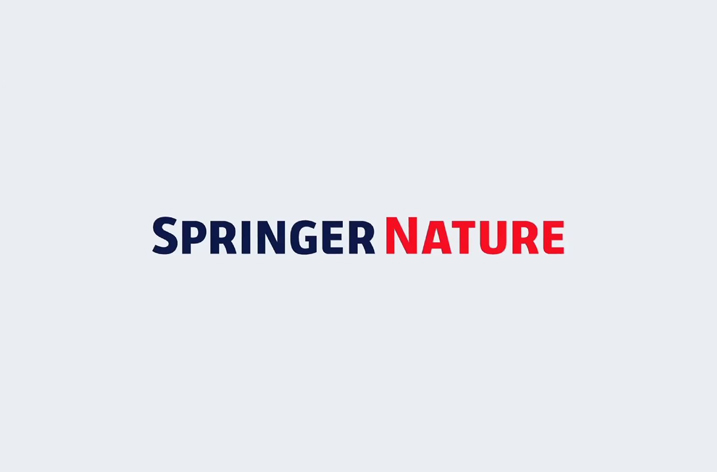 For more than two decades, Nature and its sister journals have supported pre-publication sharing of manuscripts on preprint servers. Nature's first editorial on this goes back to 1997 — although, back then, the practice was common only among physicists. By making early research findings accessible quickly and easily, preprints allow researchers to claim priority of discovery, receive community input and demonstrate evidence of progress for funders and others.
Recognizing these benefits, we are now pleased to announce an updated policy encouraging preprint sharing for Springer Nature journals. This intends to remove ambiguity on two important points. First, we now make it clear that authors may choose any licence for preprints, including Creative Commons licences. Licensing choice will not impede consideration at a Springer Nature journal, but authors should bear in mind that it could affect sharing, adaptation and reuse of the preprint itself.
Second, the updated policy provides more information about our position on author engagement with the media in response to enquiries about preprints. Authors are free to provide clarification and context, and this will not affect editorial consideration. However, in the interests of transparency, we advise researchers to emphasize in their communications that the study has not been peer reviewed and that the findings could change. We also recommend that reporters who cover such work indicate that the study is a preprint and has not been peer reviewed, a practice that we strive to follow in these pages. Finally, we stand by our policy supporting citation of preprints in reference lists of submitted and published manuscripts.
All Springer Nature journals will adopt a unified policy that encourages preprint sharing and provides further details on preprint licensing, citation and communications with the media. We are confident that preprint sharing will continue to synergize with journal-mediated peer review and curation, and we look forward to experimenting with new ways of working with preprints.