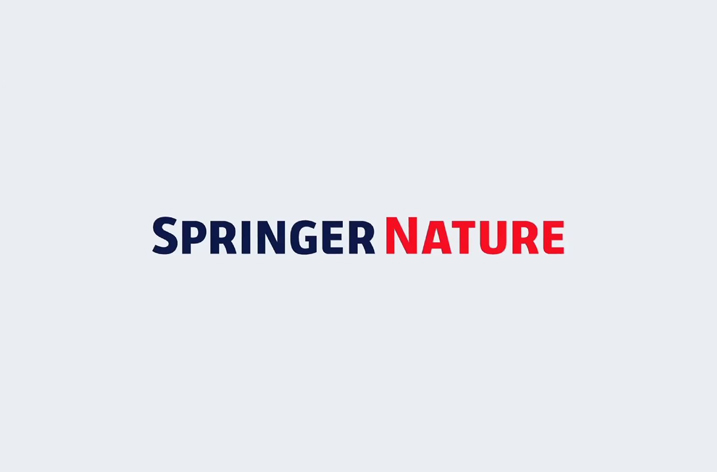 Ahead of the UN Climate Conference, known as COP26, beginning on November 1 2021, Springer Nature has launched its Climate Research in Action campaign to highlight the importance of research in identifying climate solutions.
The campaign, which is hosted on a dedicated microsite, includes a brand new compilation of the most important research articles related to climate from across the Nature Portfolio. The articles will be free to access during conference.
In addition to the climate collection, the microsite includes a science-focused guide to COP26 and The Ozone Story: a timeline detailing how science inspired global changes in policy and behaviour after the discovery of a hole in the ozone layer – first published in Nature in 1985, leading to the most successful environmental treaty to date.
The campaign will be shared with policymakers in response to a call from COP26 President Alok Sharma for academic evidence, research and rigour to make the case for climate action.
Springer Nature has also partnered with Eurostar to promote the campaign microsite to COP26 delegates and activists travelling to Glasgow on the Climate Train, with the aim of getting attendees ready for energised, informed discussion at the conference.
Commenting on the launch, Director of Sustainability Thea Sherer said:
"COP26 is the most important global collaboration on climate change for a generation. Research can provide policymakers from around the world with the evidence they need to make crucial climate decisions. Climate Research in Action, an anthology of leading research published by Springer Nature in this space aims to make the scientific evidence front-of-mind as we head towards COP. The campaign shines a light on insights that will inform how we will mitigate and adapt to our future world and support the world's ambition for a successful COP26."
Commenting on Climate Research in Action, Nigel Topping, UK's High-Level Climate Action Champion, said:
"Scientists have been sounding the alarm on climate for decades, as this new campaign shows. Policy-makers — and other key stakeholders in the fight against climate — need the support of scientists and research to continue to hold us to account and ensure that our efforts to tackle climate change measure up to the problem.
"However, researchers — like many of us in the climate community — also need to find new and engaging ways of communicating the evidence to society at large (who often have the ear of decision makers). It's important to translate technical detail into powerful storytelling that engages the general public. The Climate Research in Action campaign does exactly that, and articulates the impact research can have on climate action."