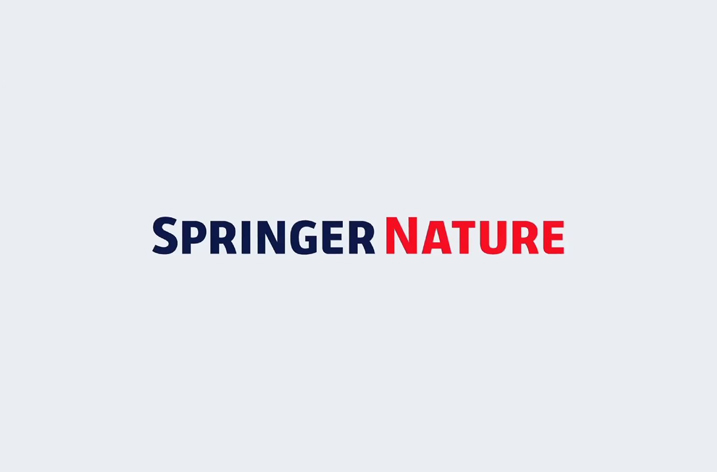 With the Frankfurt Book Fair not taking place as a physical event this year, Springer Nature is instead opening its doors to its first virtual hub.
Following the decision back in June to not have a physical presence at the book fair, Springer Nature Group @ Frankfurt Book Fair has been created to maintain the tradition of live panel discussions on industry topics and book presentations that are central to Springer Nature's physical booth. Virtual visitors will be provided with insights, information and a collection of quality content, which complements Frankfurt Book Fair's own digital only approach following their announcement that they will no longer be hosting a physical fair.
From October 14 – 17, 2020, the hub will host live events with a daily focus addressing hot topics and trends in the publishing industry and academic community, including digital transformation, the impact of research and how research can help to address global issues like Covid-19. All events will be free and a dedicated video gallery will allow authors to present and discuss their new books. Registration for the live events is open with the first author videos already available to view on the website.
Renate Bayaz, Communications Director Books & Professional at Springer Nature, said:
"We are excited to launch our very first Springer Nature Group @Frankfurt Book Fair virtual hub, where people can find information about all our events and register for the live discussions. Frankfurt Book Fair is an important date in the publishing calendar and we are proud to be able to still bring the essence of the fair to our community in a new way. We are also delighted to also be able to showcase some of our authors and their books in a special video gallery, where they can talk in their own words about their motivation for writing them and what makes these titles special".
Explore Springer Nature Group @ Frankfurt Book Fair and register for the live events here. The recordings of all our live events and all the other content will remain online after the fair has ended to enable people to visit and rewatch at their own convenience. For more information, please visitSpringer Nature Group @ Frankfurt Book Fair.