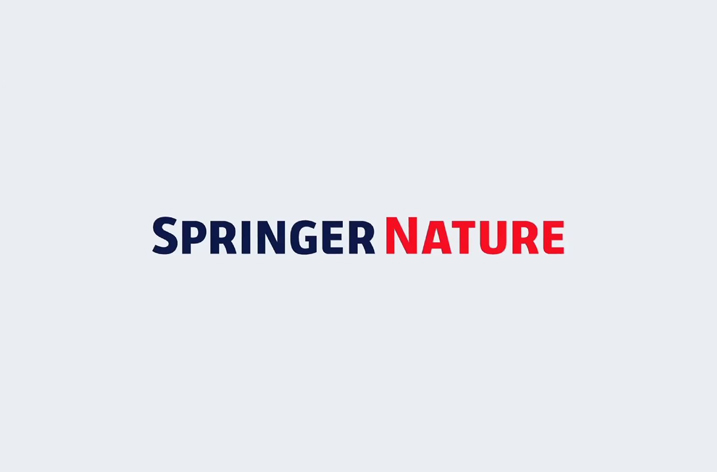 Researchers wishing to publish their dissertation or postdoctoral thesis with Springer Nature can now benefit from a new streamlined and author-friendly publication portal. BookSubMarine (Submitted book Manuscripts are in evaluation) supports authors of theses in STM (Science Technology Medicine) and HSS (Humanities Social Sciences) throughout the entire publication process. Prospective authors submit the required data to the portal, such as their manuscript and a review, and select the desired publication model (Open Access, Basic or Premium). The submission is carefully assessed by expert editors, and following successful evaluation authors receive their contract.
"The portal is a secure way of storing all documentation and data related to a submission together in one place which makes the overall publication process more streamlined and efficient. Springer Nature is constantly working on new processes, systems and technologies to improve its services for authors and customer experience," explains Dorothee Fetzer, Editorial Director Humanities at Springer Nature.
Once a manuscript enters production, Springer Nature saves authors time by carrying out the typesetting and formatting in XML. This ensures that publications can be read on mobile devices, are fully searchable and can be archived. All publications are available in print and as an eBook on the platform SpringerLink. BookSubMarine also allows authors to check the status of their submission and contract at any time.
"BookSubMarine makes the process of publishing dissertations faster and more transparent. We are delighted that we can also now offer our theses authors typesetting in XML. This will make their work even easier to find, search and view," explains Anna Pietras, Senior Editor and Team Lead Research at Springer Nature.
Further information about BookSubMarine can be found here:springernature.com/submarine.