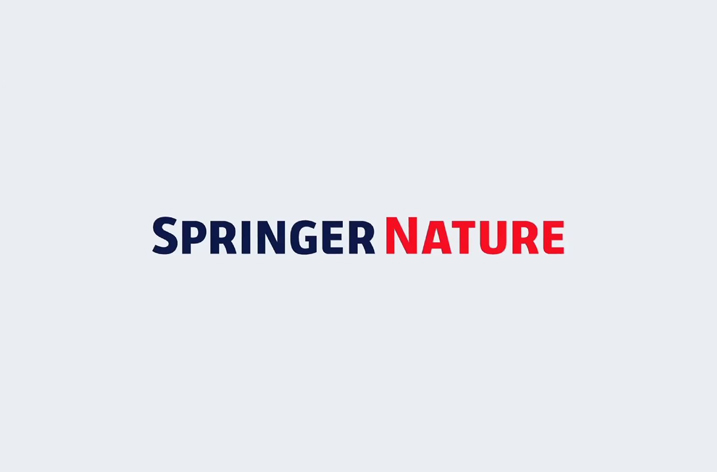 Springer Nature has reached an understanding on a new transformative read and publish deal with swissuniversities. Both parties have signed a Memorandum of Understanding; the final agreement will be concluded between Springer Nature and the Consortium of Swiss Academic Libraries this summer.
Once signed, the agreement will enable all corresponding authors affiliated with the Swiss academic and research institutions participating in the agreement to publish open access (OA) in Springer Nature's portfolio of over 2,200 hybrid journals, making this primary research immediately and freely accessible from the point of publication. In addition, it will give researchers access to all published research on SpringerLink.
Speaking of the agreement Dagmar Laging, Vice President, Institutional Sales Europe, Springer Nature said:
"Last year, Springer Nature published over 100,000 OA articles and is proud to be the largest publisher of OA primary research. Transformative deals such as this one have an incredibly important role in both driving and enabling open access and its transition. We are therefore extremely pleased to be partnering with swissuniversities which will see us working together to enable academics in Switzerland to publish OA."
This new deal will bring the number of Springer Nature's national transformative agreements to 11, meaning that Springer Nature has in place more national transformative deals than any other publisher, including the world's largest by volume of articles with Projekt DEAL in Germany.
More information on Springer Nature's other transformative deals can be found here.