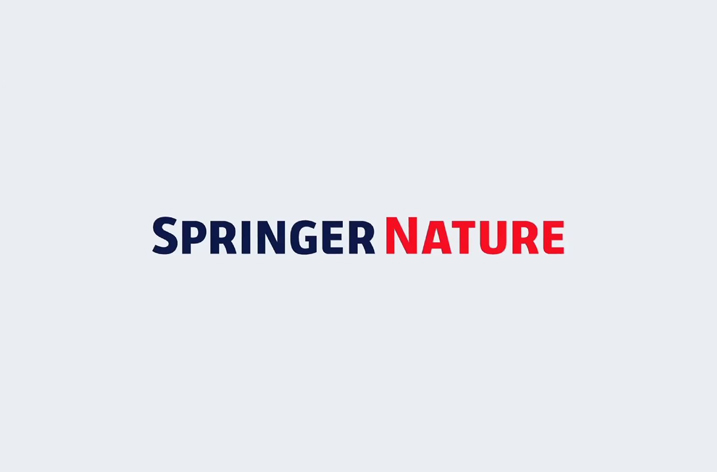 Springer Nature has agreed a Transformative Agreement (TA) in Hong Kong with all member libraries of the Joint University Librarians Advisory Committee (JULAC). This is the publisher's first TA in this important region and, with over 700 articles published OA each year, will be the region's largest TA. With China now leading the world in terms of research output, it also marks a significant step forward in the global transition to OA.
The three year agreement, effective from 1st January 2024, will allow affiliated researchers to publish OA in more than 1,900 hybrid journals published by Springer Nature. As part of the agreement, participating institutions retain access to all the journals they have subscribed to. As a result researchers in Hong Kong will benefit from:
Increased global visibility of their work – up to 6x more downloads than non-OA content (1).
Increased citations and engagement that OA provides (2).
Increased cross collaboration, and facilitation of global research due to greater reach of OA content.
Carolyn Honour, Chief Commercial Officer, Springer Nature said:
"Opening up research not only delivers increased reach and impact for authors but allows for greater engagement from society at large. This means research can be used by policy makers and others to help solve some of the world's greatest challenges. OA uptake continues to increase in this important region and this agreement will help ensure more valuable research content is widely accessible to all to be used and reused. With this TA, we welcome the opportunity to further build on our long-standing partnership with JULAC so that researchers in Hong Kong can realise the benefits of OA."
Flora Ng, JULAC Consortiall Chair, CIO and University Librarian of The University of Hong Kong, added:
"The agreement marks a significant step forward in promoting open science in our region and internationally. I appreciate all efforts Springer Nature has made to drive open science, especially their initiative in pioneering the Transformative Agreement to accelerate OA transition. We've been working together very pleasantly, and I thank them for their great support of JULAC. Standing at a new starting point, I am very excited about our next journey toward open science, and about all the benefits we will soon deliver to researchers in Hong Kong and to our member institutions."
TA's are the most sustainable and effective way to move towards a fully open environment at scale – not only increasing the publication of OA content but also supporting increased usage of subscription content. Springer Nature's TAs now support researchers from over 3,500 institutions globally to publish OA. More on the publisher's commitment can be found here, and the impact of its OA portfolio in its recent OA report.
1. https://group.springernature.com/gp/group/media/press-releases/new-research-from-springer-nature-confirms-value-in-gold-oa/19790988