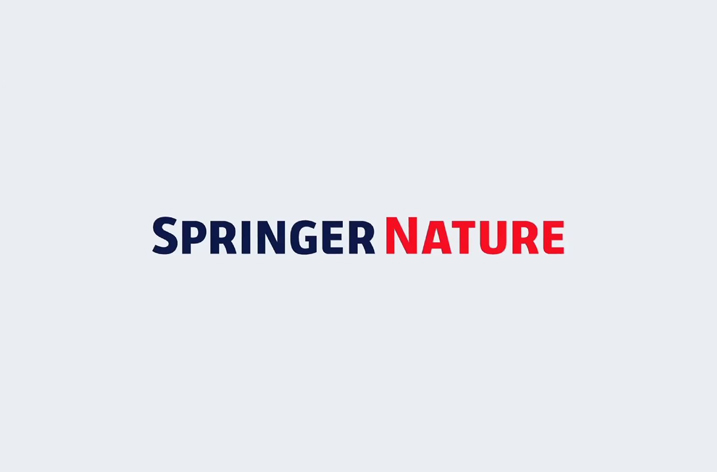 Highly experienced integrity specialist, and Springer Nature's Research Integrity Director – Chris Graf – becomes the latest appointee to the UK Committee on Research Integrity.
Drawing on his extensive experience delivering on transparency, open research and publishing ethics, Graf will lend his knowledge to collaborate on ways in which to support, promote and align around research integrity across research and research publishing. This will include looking at areas such as the need for an evidence based approach to integrity, and the exploration of new directions and opportunities following the launch of the committee's 2023 to 2025 strategic plan.
Commenting on the appointment, Graf said:
"Research plays a central role in all of our day -to-day lives and as such ensuring the validity of that research has an important impact on everything from understanding climate change to developing reliable vaccines. The committee does a fantastic job of bringing together stakeholders across academia, research, funders and the corporate sector, to work together and take account of the numerous changes influencing research. By working together and combining unique knowledge sets, the committee plays an integral role in driving forward positive change in research integrity and publication best practice. I am delighted to have been appointed to the committee to have the opportunity to support, and be a part of, this vital work."
Co-chair of the committee, Rachael Gooberman-Hill further commented:
"I am really looking forward to working with Chris. The committee and its work will benefit enormously from his knowledge and enthusiasm for high integrity in research."
More on the committee and the announcement can be read here. More on the work of Springer Nature's Research Integrity Group can be found here.