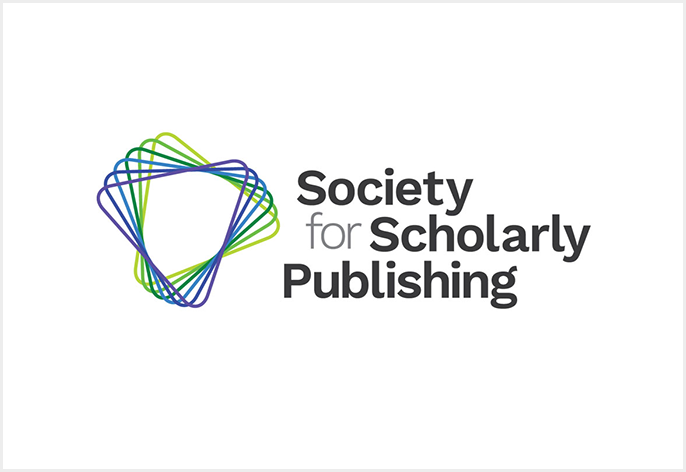 The Society for Scholarly Publishing (SSP) is excited to announce its sixth annual New Directions in Scholarly Publishing Seminar, happening September 21–22 at the American Geophysical Union (AGU) Conference Center in Washington, DC, and online.
This year's seminar, "Creating the New Possible: Shaping the Future from Lessons Learned," gathers experts in the field to review the latest developments and innovations in our industry and discuss how we can collectively take the best of what we've learned over the past few years into the future.
Join us as we highlight the advancement of new ideas, technologies, and collaborations that are currently shaping the future of academic publishing. Presented by a diverse and passionate group of speakers from academia, scholarly publishers, librarians, and industry service providers, topics include new directions in open access; new agreements and collaborations that could change the course of research and research funding; ethics in peer review; new technologies in scholarly publishing and the importance of adapting to a data-driven future; and much more.
Keynote speaker Rajendrani Mukhopadhyay, PhD (Vice President, Office of Diversity, Equity, Inclusion, and Respect, American Chemical Society) will share their thoughts on new directions for leadership in scholarly publishing and what it means to lead amid demands for better equity, accessibility, inclusion and belonging practices.
SSP will announce the complete program in the coming weeks, but highlights include:
The "5-Minute Open Access University"
New Directions in Peer Review
Publisher Collaborations and Access to Content
Data Science and Scholarly Publishing
Whether you are an early-career professional or a seasoned veteran interested in learning more about the most significant new developments in our field, there is a seat for you at our seminar.
Early registration discounts are available through August 19, 2022. Additional discount options are available, including bulk registration packages.
Thank you to New Directions sponsors, Atypon, Morressier, and Silverchair. Additional sponsorship opportunities are still available. Contact Christina DeRose at partnerships@sspnet.org.