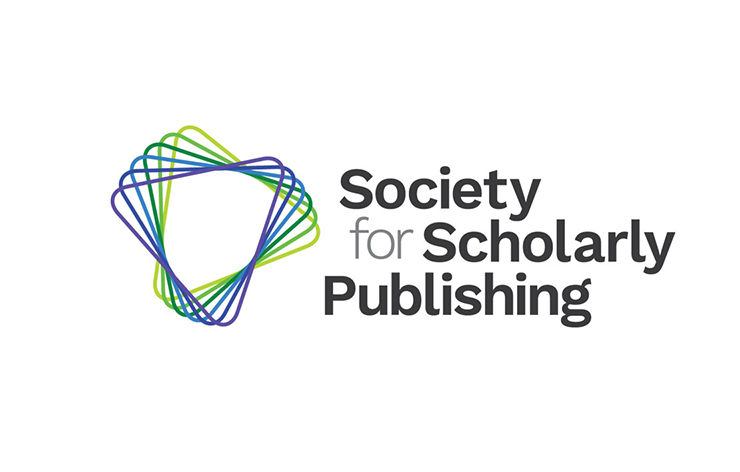 The Society for Scholarly Publishing (SSP) webinar series covers timely topics and delivers highly informative and thought-provoking sessions designed to challenge and stimulate discussion.
Building on earlier topics in the 2019 series, SSP is offering the following webinars through the end of the year:
Webinars are an affordable way to stay on top of industry developments. Programming is aimed at professions across the scholarly publishing field, including editorial, production, sales, marketing, product or project management, publishing IT or digital content technology.
Take advantage of discount pricing for the 2019 webinar series through September 16!
Purchases of the three-webinar package made by September 16, will be discounted by 10 percent. Click here to register!