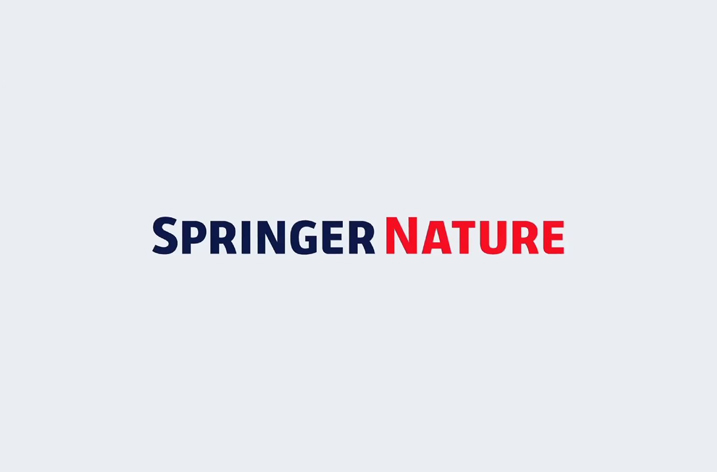 Commenting on the revised guidance issued today by cOAlition S, Steven Inchcoombe, Chief Publishing Officer, Springer Nature said:
"We are and continue to be committed to the fastest and most effective route to immediate OA for all primary research and we welcome the inclusion by cOAlition S of some of our most recent feedback in their revised guidance.
"Placing at the heart of their guidance transformative deals and expanding transitional arrangements to include transformative journals, as we proposed in May, and which could enable us to introduce an OA option on Nature, will go a long way to delivering the sustainable transition to OA that we all want to see achieved.
"Committing to reviewing, at the end of 2024, all aspects of the effects of Plan S's principles is a good and natural action given the scale of changes and remaining uncertainties we all face. Since the speed at which funders and institutions fund OA and authors take up OA is simply not in the control of publishers, the inclusion of a deadline which seeks to predict the outcome of the review is, we believe, potentially counterproductive. For example, even before Plan S principles start to be effective in 2021 it could soon have a negative effect on the number of institutions willing to enter into 3 or 4 year transformative deals.
"We also remain deeply concerned with the approach proposed for Green OA as this could have serious unintended consequences."
"We do look forward to continuing our discussions, particularly on transformative arrangements and Green OA, and working together with them and many others to deliver the transition to OA so the wider goal of open science can also be achieved."