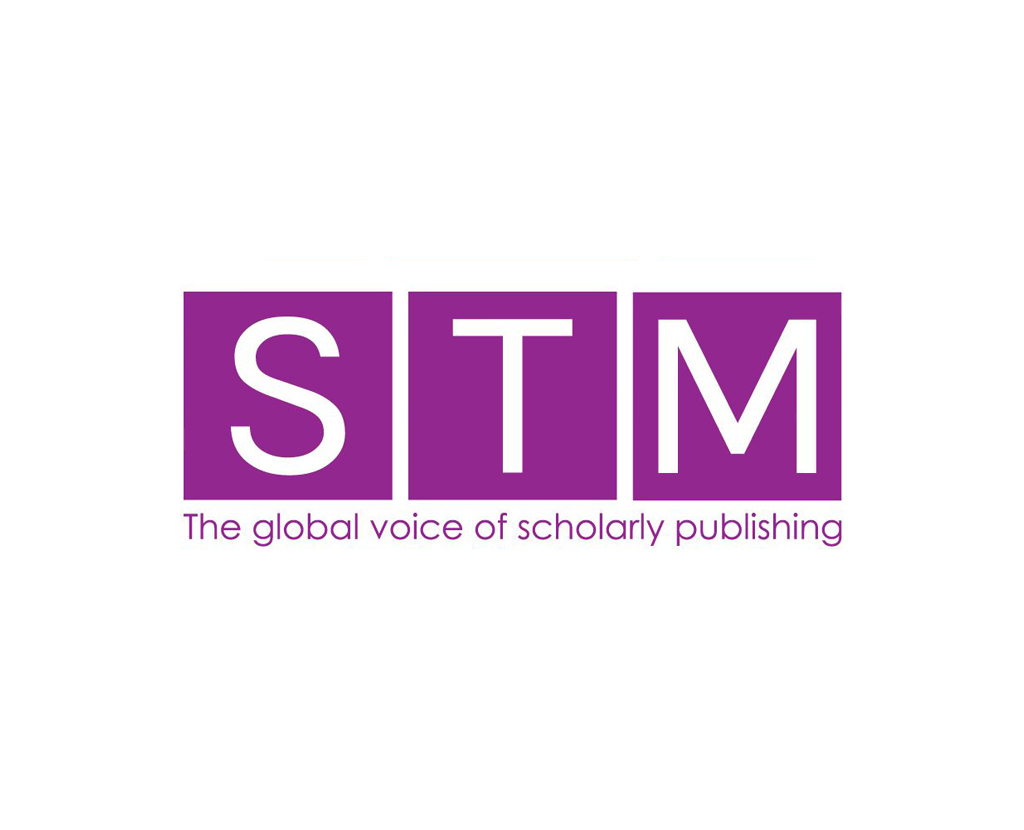 25th April 2017, National Press Club, Washington DC 
The STM Society Day conference dedicated to helping the Scholarly Society Publisher community to come together to discuss their opportunities, challenges and common issues.
The scholarly publishing industry has been in a state of change for the last 20+ years. Members of societies are seeking new ways to conduct, create and circulate their research to position their career for sustained growth and development. This dynamic has and will continue to put society publishers under consistent and persistent pressure to provide their members with valued added services. This year's STM Society Day conference program will provide the delegates with insight and ideas to address these challenges and opportunities. We have chosen three main topics; Research Literacy and Science Communication, Operational Excellence and Selecting & Managing Vendors.