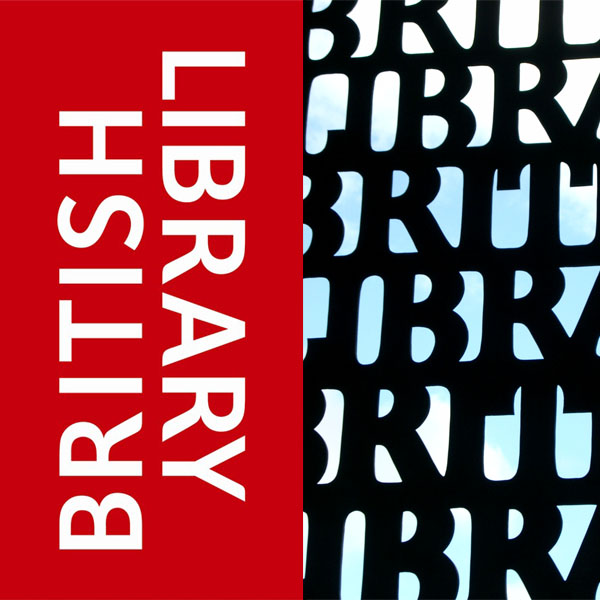 The British Library and the International Association of Scientific, Technical & Medical Publishers (STM) have agreed a framework licence agreement to be entered into directly between individual publishers and the British Library. It governs the supply of copies of articles from the British Library's Document Supply Service to non-commercial end users via not-for-profit libraries outside the UK. The UK Publishers Association joins with STM in recommending the framework licence agreement to its members.
Barry Smith, Head of Commercial Services at the British Library said "We are delighted to have agreed a framework licence with STM. This means we can improve the speed of service delivery we offer to our overseas non-commercial users and augment our current Document Supply Service."
Any articles to be supplied under this new service are solely for an end-user's own private study or non-commercial research purposes. The terms of the licence are distinct from the Library's successful service for the supply of articles for commercial purposes, and shall require end-users and not-for-profit libraries to ensure that the differentiation between commercial and non-commercial use is actively monitored and differentiated. The framework licence agreement will start from 1st January 2012.
"We are pleased to have worked so successfully with the British Library to reach this agreement," said Michael Mabe, CEO of the International Association of Scientific, Technical & Medical Publishers (STM). "The British Library framework licence will give publishers, including our members, contractual control over the international cross-border delivery of copies from their material via an established and respected document supply service. It will also allow the British Library to improve the service, and delivery times, available to its authorised users."
Along with STM, the UK Publishers Association is also recommending that its member publishers participate in the framework settlement. "The framework licence agreed with the British Library offers a balanced model for well-regulated licensed document delivery across international borders for non-commercial use," said Graham Taylor, Director, The Publishers Association.
The British Library's Overseas Library Privilege Service will be phased out from the start of 2012.
The British Library will contact all existing licensors of STM content it currently has a direct digital agreement with and who are yet to sign the framework licence agreement. The British Library will also contact all non-UK, non-commercial libraries currently registered to discuss eligibility for the new service and how to proceed.