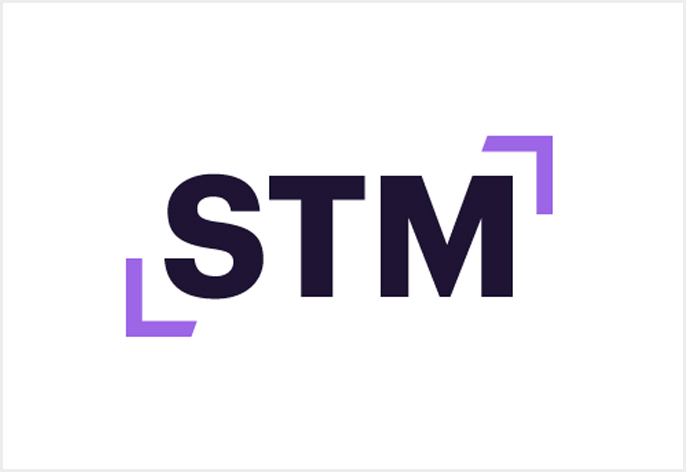 In accordance with STM's mission to advance credible and accessible research, STM has joined a coalition of US federal agencies, organizations, and universities in supporting the Year of Open Science and NASA's Transform to Open Science initiative.
As a part of the coalition, STM and other member organizations commit to transforming the culture of science to emphasize openness and inclusion in research.
"The Year of Open Science is a great way to catalyze action to ensure that validated, quality articles reporting on the latest discoveries are available widely to help society, linked to related data and other outputs," said STM CEO Caroline Sutton.
"STM and its members have been key partners with stakeholders, including federal agencies, to provide access to high quality, validated information that advances innovation. Through the Year of Open Science, STM looks forward to opportunities to work with federal agencies to enable sharing in a supported, sustainable manner."
STM cited four key commitments to this initiative. The commitments include supporting sustainable pathways to open access in collaboration with federal agencies and other stakeholders, continuing work to protect the integrity and trust of the open scholarly record, improving research data sharing through STM's Research Data initiative, and mapping the open research infrastructure to identify gaps and seek opportunities to improve linking and discoverability.
Learn more about STM's statements of commitment to open science.