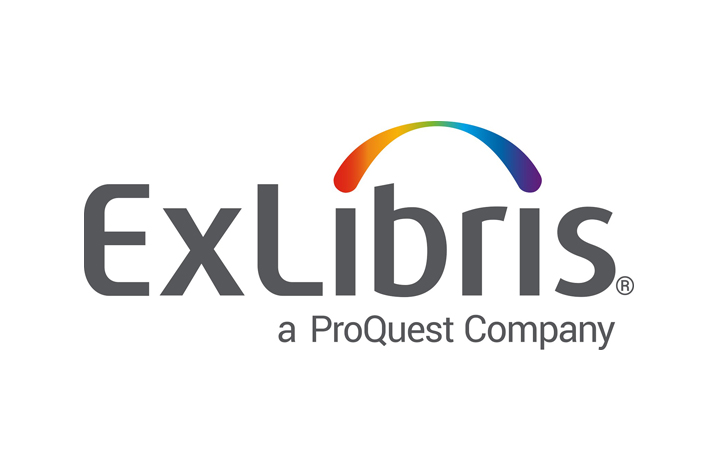 Ex Libris, a ProQuest company, is pleased to announce that the Swedish Library Consortium (GSLG) has chosen the Ex Libris Alma library management platform and Primo discovery solution. Consortium members Linnaeus University, the University of Borås and Örebro University will benefit from the openness of the Alma and Primo solutions to streamline resource management workflows, improve discoverability and enhance the teaching and learning experience.
The three universities currently have separate systems and processes for managing and discovering electronic and print resources, and consequently, staff and users cannot readily view information for all collections. In addition, the lack of integration between their library system and components of the discovery interface complicates the workflows for e-resources and print materials. The members of the consortium will use Alma and Primo to streamline workflows for all resources and to support the resources' entire life cycle, from acquisition through access, licensing, and administration to support, discovery, and evaluation.
Marie Danielsen, library director at Örebro University, said: "The members of the consortium are long-term users of the Voyager ILS and Summon discovery solution, along with EBSCO's discovery software. However, changes in the nature of our collections mean that we need a way to integrate all of our holdings into one management and discovery platform.
"The combination of Alma and Primo will enable us to completely integrate our electronic and print resources. Furthermore, the solutions' openness will facilitate their integration with internal and external systems. With these tools, we will develop even more innovative and collaborative services and a teaching and learning environment that supports our goal of creating, disseminating, and preserving knowledge."
Ofer Mosseri, corporate vice president and general manager of Ex Libris EMEA, remarked: "We are delighted to welcome Linnaeus University, the University of Borås, and Örebro University to the growing group of institutions across the Nordic region that are now collaborating with each other as part of our expanding global Alma community."