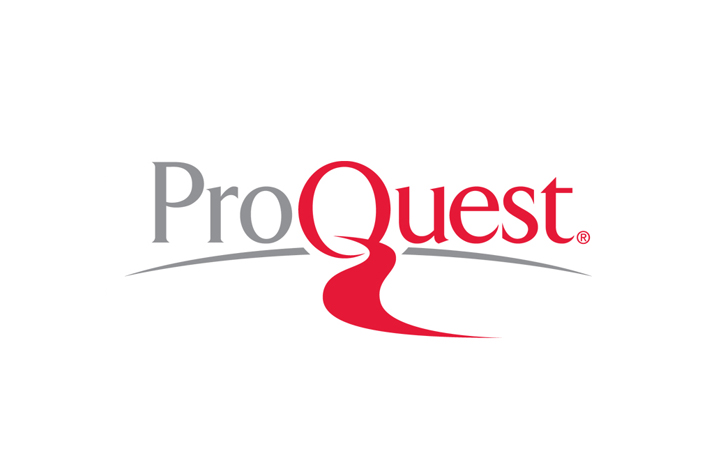 ProQuest has added 6,000 ebooks from Taylor & Francis to the Academic Complete® collection. Focused on offering a balance of quality and quantity, the pioneering subscription now offers unlimited, multi-user access to a growing selection of more than 150,000 ebooks from the world's leading publishers.
"Teamwork with ProQuest enables us to maximize access to content that's critical to academic libraries and their users," said Christoph Chesher, Taylor & Francis Group Sales Director.
"Taylor & Francis and ProQuest have enjoyed a long and productive relationship because of our shared commitment to continually improving ebook access," said Kevin Sayar, Senior Vice President and General Manager, ProQuest Books. "They have been an enthusiastic partner, supporting innovations like Demand Driven Acquisition and they have a deep understanding of market needs revealed not only in the quality and relevance of their titles, but in their interest in exploring new ways to bolster access to them."
Carefully curated by on-staff librarians, Academic Complete provides a critical base of scholarly content in all disciplines and includes content from more University Presses than any other subscription.
Like all ProQuest ebook subscriptions, Academic Complete is available through ProQuest's innovative Ebook Central® platform, with its modern UX and simplified workflows for both librarians and users. With its breadth of content, intuitive user interface, customizable, and detailed usage reports, Ebook Central delivers an unmatched, end-to-end ebook experience.
Academic Complete also includes Patron Analytics, which allows libraries to better understand user behavior through customized, anonymized surveys. Patron Analytics takes the guesswork out of who is using the library and for what purpose, enabling libraries to balance both budget and patron demand. Further, Academic Complete customers can leverage a new and improved Book Display Widget to visually promote ebooks of their choice — from any vendor – on their web pages, catalog, Facebook pages, blogs and other digital display areas, driving discovery and usage.