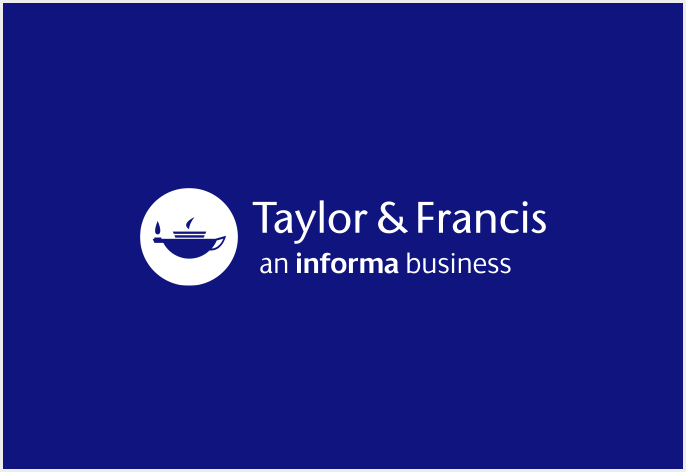 Open Pharma and Taylor & Francis are delighted to announce that Taylor & Francis has become the latest official Supporter of the Open Pharma initiative.
Open Pharma aims to drive positive change in the communication of research funded by the pharmaceutical industry, with workstreams focused on improving the transparency, accountability, accessibility and discoverability of published research.
Taylor & Francis is one of the world's leading scholarly publishers and has a strong commitment to open research principles. Today's announcement that Taylor & Francis has become an official Supporter of Open Pharma reflects the fact that the two organizations share the same commitment to connecting pharma with innovations in publishing to increase transparency and access to research outputs.
These shared values were illustrated in 2021, when Open Pharma published their recommendations for plain language summaries of peer-reviewed medical journal publications in the Taylor & Francis journal Current Medical Research and Opinion (CMRO).* One of more than 2700 peer-reviewed journals published by Taylor & Francis, Open Pharma selected CMRO because of its complete range of open access options and its commitment to publishing innovations and research in medical and scientific publishing.
As Tim Koder, one of the founders of Open Pharma, commented, "Taylor & Francis has been part of the Open Pharma story since we started in 2017, and we've always valued their expert contributions to our meetings, research and communication projects. We're delighted that Taylor & Francis has now joined as an Open Pharma Supporter company, with privileged access to conversations about the future of pharma industry communications and the opportunity to help steer the project in new directions".
Elizabeth Knowles, Global Portfolio Director for Medicine at Taylor & Francis explained, "Taylor & Francis has valued the opportunities to contribute to the development of Open Pharma since its launch, so it's great to mark that officially today by becoming a Supporter. The open science advances championed by Open Pharma will make a significant difference to both the integrity and impact of pharmaceutical research, but these ambitions will only be fully realized with broad and coordinated effort. We therefore hope many more organizations, across publishing, medcomms, pharma and other stakeholder groups, will join us in supporting the fantastic work of Open Pharma".
Taylor & Francis joins a growing group of Open Pharma Members and Supporters from the publishing, medical communications and pharmaceutical industries (AstraZeneca, Boehringer Ingelheim, Bristol Myers Squibb, Galapagos, Gilead, GSK, Ipsen, Janssen, Novartis, Novo Nordisk, Oxford PharmaGenesis, Pfizer, Roche, UCB and Wiley). The formal support of Taylor & Francis, will further enrich the breadth of stakeholder perspectives among the Open Pharma Member and Supporter group.