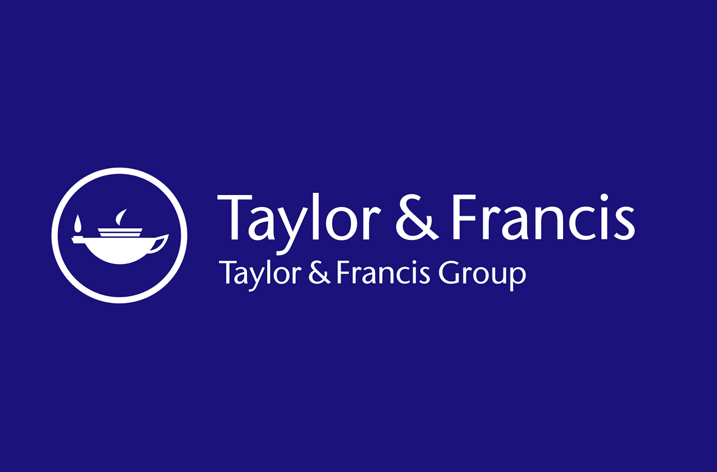 Taylor & Francis Group and Jisc have signed a three-year transitional agreement combining access and open access (OA) publishing to Taylor & Francis Group's portfolio of journals.
The agreement is truly transformative and provides participating Jisc members with an OA allowance that covers 100% of the current levels of UK research Taylor & Francis Group has been publishing on a subscription basis.
As the largest humanities and social sciences (HSS) publisher, publishing 9% of all UK research, this agreement is particularly important as a route to OA for HSS researchers who do not regularly benefit from the same levels of funding as their peers in the science, technology, and medicine (STM) disciplines.
The partnership recognizes the goals of research funders and Jisc to transform access to UK research output so that the impact derived from research can be increased. Researchers will be provided with frictionless open access publishing at no cost to them with a streamlined and optimized workflow. To ensure that the deal continues to reflect researchers' needs over time, participating members are being invited to sign up for an initial three-year period and have the option to extend for a further two years.
Annie Callanan, CEO of Taylor & Francis Group says: "We are delighted to be working with Jisc and UK universities to advance open research in the UK. This deal provides author choice across the spectrum of journals published by Taylor & Francis Group, and underscores the commitment to supporting UK research excellence and impact. Beyond this deal, we are keen to explore ways to work collaboratively with Jisc to encourage good open research practices: whether that be via a traditional journal article in front of the paywall, through to sharing all research data, methodologies, and associated research. This deal is the first step on that path."
Anna Vernon, Jisc's Head of Licensing says: "This agreement is a vital step toward making open access the default for UK research and we are very pleased to open up publishing opportunities to all Taylor & Francis Group journals. We are delighted that the agreement limits costs to subscription expenditure only."
The deal includes:
OA publishing for UK authors, up to an agreed cap, in Taylor & Francis Open Select journals, on a first come, first served basis, at no cost to the author;
Reading access to subscription content based on current holdings;
Provision of fully integrated library and author OA infrastructure to ensure smooth implementation and workflow, including the Taylor & Francis Research Dashboard which allows participating members to monitor their institution's OA output simply and effectively.
Christoph Chesher, Chief Commercial Officer at Taylor & Francis Group adds: "The agreement is part of Taylor & Francis' wider commitment to open research and will accelerate open access transition in the UK. We look forward to working with Jisc in supporting the needs of the UK's researchers."