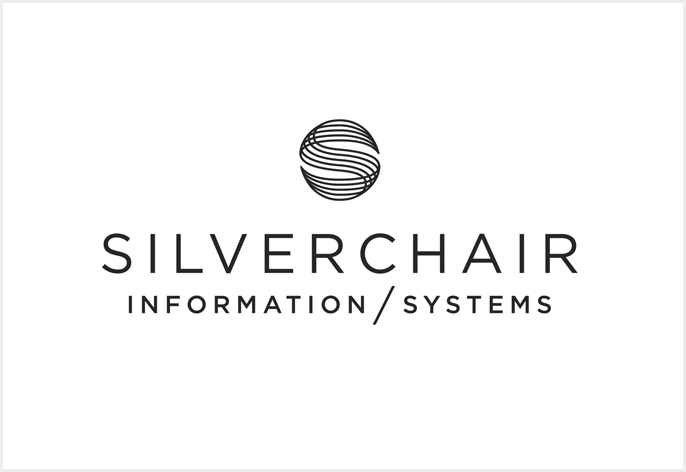 Silverchair and The American Association of Immunologists (AAI) announced the launch of AAI Journals on the Silverchair Platform. In conjunction with the launch, all AAI journal content is freely available for a limited time to promote accessibility.
AAI is dedicated to advancing the field of immunology and publishes The Journal of Immunology (The JI), the largest and most highly cited journal in the field. In addition to The JI, AAI publishes ImmunoHorizons (IH), an open-access, peer-reviewed journal dedicated to furthering the science of immunology.
The migration of AAI publications to the Silverchair Platform delivers a modern, clean, and responsive user experience. The move optimizes visibility and discoverability for The JI and IH content, and expands opportunities for advertising, special collections, and future innovations.
"We are thrilled to welcome AAI to Silverchair's established cohort of biomedical research publishers, where they benefit from the collaboration, shared insights, and problem solving of our client community," said Thane Kerner, Silverchair CEO.
"The American Association of Immunologists is delighted to offer premier peer-reviewed research published in The Journal of Immunology and ImmunoHorizons on the Silverchair Platform," said Catherine Wattenberg, Director of Publications. "Silverchair's state-of-the-art platform allows AAI to highlight current research and curated content collections that advance the knowledge of immunology and related biomedical disciplines."