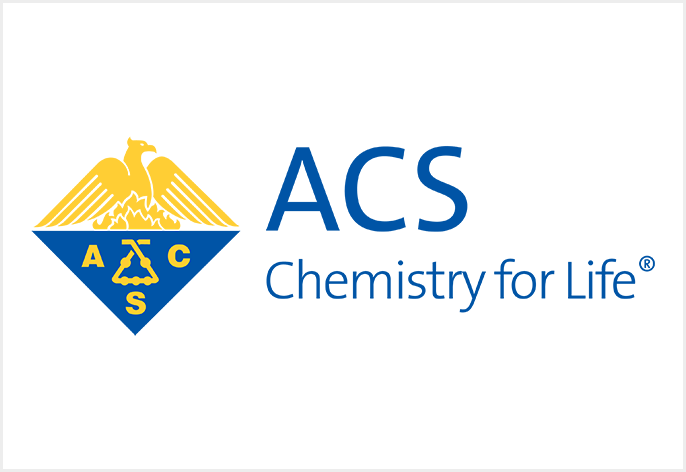 The American Chemical Society (ACS) and the Chinese Chemical Society (CCS) have renewed a partnership agreement. A signing ceremony was held on June 17 at the 33rd CCS Congress at the Hongdao International Convention and Exhibition Center in Qingdao, Shandong Province, China.
Zhigang Shuai, vice president, CCS, and James Milne, president, ACS Publications, signed the agreement on behalf of the two societies.
ACS and CCS have a shared interest in advancing the chemistry enterprise and its practitioners in identifying solutions to global challenges confronting humanity. As a result, ACS and CCS have renewed their commitment to work together, as well as with other societies, in the following areas:
Supporting the global research community by co-sponsoring conferences and providing mechanisms for disseminating research results.
Providing programming focused on sustainable development and professional development opportunities in safety, innovation and leadership.
Communicating chemistry's value by partnering on outreach activities.
Fostering connections by promoting events and resources for society memberships, the broader scientific community and the general public.
Activities and events will be guided by the United Nations sustainable development goals.
"ACS is honored to be able to partner with CCS in several ways, including chemistry festivals, education summits, the Pacifichem conference, and the pre-print server ChemRxiv," says Albert G. Horvath, ACS chief executive officer. "I look forward to working even more closely together in the future on behalf of the global scientific research community."
This partnership agreement extends series of agreements between ACS and CCS, the first of which was signed on June 20, 2010, during the 27th CCS Congress.