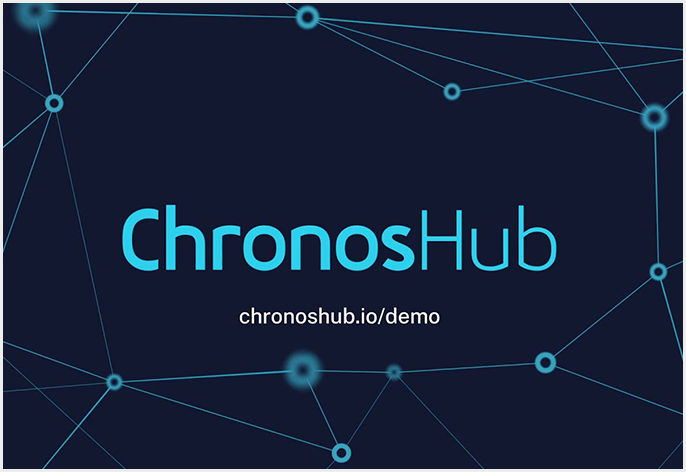 ChronosHub and the American Society of Civil Engineers (ASCE) are proud to announce a new collaboration for processing ASCE's author fees, including article processing charges (APCs) for open access (OA) publications, as well as color charges for both OA and hybrid publications.
The service will go live for authors on January 4, 2023. ASCE authors will be guided through what would otherwise be an increasingly complicated process, allowing for a much simpler and less time-consuming author experience, through clear communication and a consistent workflow for all types of charges.
The collaboration includes an integration with ASCE's peer review system, Aries Systems Editorial Manager, where authors can see an APC quotation during the submission process. Post-acceptance, authors are guided to the ASCE environment on the ChronosHub platform where APCs and/or color charges can be paid by credit card or invoice. Credit card payments are fully integrated via ASCE's own payment gateway.
Dana Compton, Managing Director and Publisher at ASCE commented on the collaboration: "We are very excited to partner with ChronosHub to provide our authors with this new platform. As ASCE continues to grow its OA publishing options with the upcoming launch of our first gold OA journal, ASCE OPEN, we strive to offer exceptional service to our authors through the entire publishing process, including invoicing and payment."
Christian Grubak, co-CEO at ChronosHub adds: "It's a pleasure for us to be able to assist ASCE on this journey to make the billing process easier for their authors. Fostering a simple and smooth author experience is key and we're excited to have another publisher join our platform."