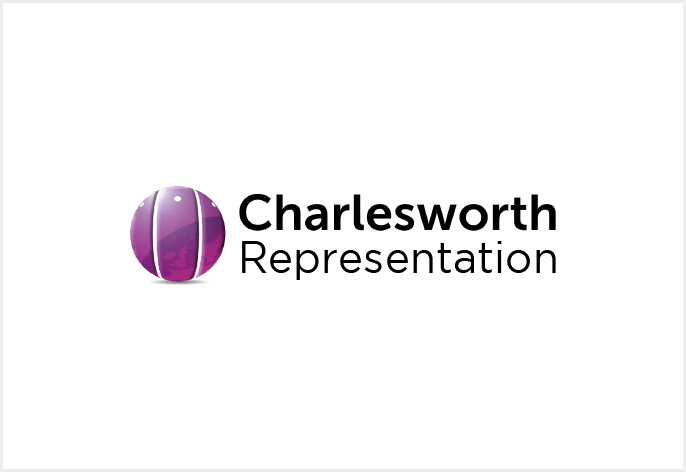 The Association for Computing Machinery (ACM) and the Chinese Academy of Sciences (CAS) have signed the largest transformational open access (OA) publishing agreement in China to date. As a local third-party representing the specific requirements of ACM and CAS, The Charlesworth Group also helped facilitate this first transformational open access agreement for ACM in China. This agreement further strengthens ACM's commitment to the advancement of computer science and for a sustainable OA future.
As a result of this signed five-year agreement, 127 CAS participating institutions can publish an unlimited number of research articles in ACM publications without individual authors paying an article processing charge (APC). In addition, authors retain the copyright for their published work and any researcher affiliated with the Chinese Academy of Sciences will receive unlimited and unrestricted access to the ACM Digital Library, the world's largest repository of computing research. Additionally, under the license ACM will automatically deposit all research articles affiliated with CAS authors into CAS institutional repositories.
With roughly 200 research articles published in ACM publications annually, CAS is one of the most important institutions contributing to ACM's publications worldwide and in addition, CAS is one of the leading institutions in China, which is without question the fastest growing country in terms of high quality research outputs in the computing field. The signing of this new agreement represents a significant step forward towards ACM's stated goal of becoming a fully open access research publisher.
Scott Delman, ACM Director of Publications, commented:
"As the world's largest computing society, an essential part of ACM's mission is to serve as a global hub for information—where computing professionals from every country can have access to the latest innovations and research at their fingertips. This new Open Access agreement will build upon ACM's important partnership with the Chinese Academy of Sciences. Researchers affiliated with CAS will now have unrestricted access to the ACM Digital Library and the work of CAS corresponding authors will have greater impact from the larger audience made possible by ACM's Open Access model."
The Charlesworth Group CEO, Michael Evans, comments:
"We value ACM's commitment to the open exchange of information. ACM approached The Charlesworth Group, due to their wealth of experience in the China publishing industry, to broker the biggest transformational open access publishing deal that China has seen. At The Charlesworth Group, we appreciate the growing importance of open access publishing in China, and we are delighted to have worked with ACM and CAS from the beginning of this process to help them deliver this exciting opportunity to the China research community."
In signing this agreement, ACM and CAS intend to demonstrate a shared commitment to open access publication in the hope of accelerating advances in computer science and furthering its benefit to the world.
If your organisation is interested in partnering with Charlesworth, please contact info@cwrepresentation.com.