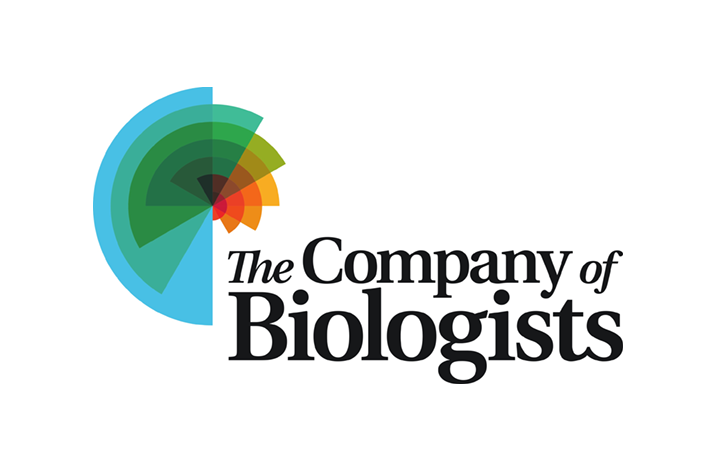 We are delighted to announce that we have signed an exclusive agreement with Gemini Bilgi Teknolojileri to represent us in Turkey.
Our Read & Publish Open Access (OA) initiative continues to go from strength to strength. Over 500 institutions in 39 countries are now participating, and this is helping to drive significant growth in OA publishing in our leading peer-reviewed subscription journals (Development, Journal of Cell Science, Journal of Experimental Biology) and our fully OA journals (Disease Models & Mechanisms and Biology Open).
Following a successful free trial earlier this year in association with ANKOS (the Anatolian University Libraries consortium) which involved over 200 institutions, we are excited about opportunities to expand our Read & Publish programme in Turkey through our new partnership with Gemini Bilgi Teknolojileri. We are also very pleased that they are representing us at the ANKOSLink2022 conference from 21-24 November.
Asli Tonak, Business Development Manager at Gemini Bilgi Teknolojileri A.Ş., says:
"We are delighted to have established this new partnership with The Company of Biologists. We believe that their Read & Publish agreements open up exciting opportunities for the biological sciences community in Turkey to publish Open Access articles without charge in five leading peer-review journals. We also believe that the cost-neutral model offers excellent value for our institutional customers."
Rich Blount, Regional Sales Manager – Europe and Australasia at The Company of Biologists, says:
"We look forward very much to working with Gemini Bilgi as our exclusive representative in Turkey to build on the success of our Read & Publish Open Access initiative and the interest generated following our free trial in association with ANKOS. We are confident that Gemini Bilgi Teknolojileri's excellent relationships with libraries, plus their ability to provide top quality local support, will enable more researchers in Turkey to benefit from uncapped, immediate and fee-free OA publishing in our journals through Read & Publish agreements."
Read the announcement online at https://www.biologists.com/library-hub/news/agreement-with-gemini-bilgi-turkey