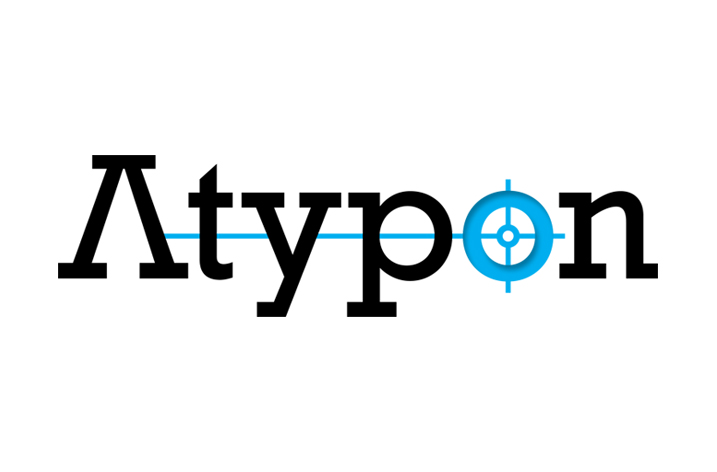 In response to the rapid spread of the Zika virus, The Lancet has launched theZika Virus Resource Centre, a website created and managed by Literatum, The Lancet's online publishing platform. The new site provides a single point of access to information on Zika available from The Lancet and infectious disease journals published by Elsevier.
Because the pandemic is unfolding rapidly, the site had to be created quickly and made available to those working to contain the spread of Zika-related diseases. Literatum's easy-to-use tools enabled The Lancet's editors to build the site in just a day and a half—without any IT development, support, or new code deployment.
Using Literatum's automated curation capabilities, together with Elsevier's Scopus database, relevant articles from across Elsevier's portfolio were quickly surfaced, compiled, and organized. Lancet staff employed Page Builder, Atypon's user-friendly website design and construction tool, to create the site's interface and architecture and manage its content.
"Literatum's PageBuilder is used by The Lancet every day to edit and maintain over 500 research journal websites," said Patrick Crisfulla, Elsevier's VP, Product Management. "It's rewarding to see the tool used in pandemic situations as well, so health professionals can find our evidence-based resources in one place, when they are most needed."
Because Page Builder's intuitive drag-and-drop widgets are integrated completely with Literatum—and, therefore, linked directly to The Lancet'scontent— the website is updated automatically as new content is added. Other widgets integrate social media channels, user comments, and audio into the interface. Literatum's flexible licensing models allow subscription journal content to be offered free of charge exclusively on the microsite.
Modeled on a similar microsite launched by Elsevier in response to the Ebola epidemic that affected West Africa, the Zika site employed clones of the Ebola site's templates. Sharing the back-end code of the earlier site made the Zika site's construction even easier and faster.
The Zika Virus Resource Centre has become a comprehensive resource comprising the latest research, analysis, commentary, and announcements about the virus. It provides policymakers and healthcare workers with crucial information on the effects of and responses to the outbreak.