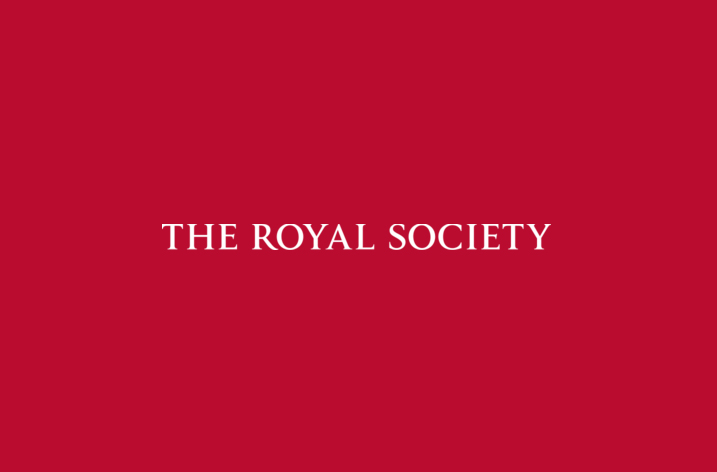 The Royal Society Publishing announced
today
that it has adopted DataSalon's MasterVision platform in order to gain a better understanding of their customer base and to further develop their business. MasterVision gives The Royal Society Publishing a complete 'single customer view' of all their customers and contacts. This fully integrated view means that all of their valuable customer information is now very easy to search and report, and has become more readily accessible to a wide range of staff.
MasterVision gives The Royal Society Publishing a complete view of all their journal customers, by connecting multiple data sources including subscriptions, usage, alerts, events and authors. This integrated view means staff now have a complete picture of each customer's level of engagement, with detailed headlines and core measures easily available.
In addition to an extremely friendly interface for searching and segmenting customers, MasterVision provides flexible and intuitive reporting functionality, which has simplified existing reporting processes for The Royal Society Publishing, saving staff time and effort. Staff can quickly and easily explore and visualise data in a variety of different ways to enable them to review subscription benefits to their customers and see where there are gaps and upsell opportunities.
The scalability of MasterVision means that The Royal Society Publishing can also add additional data sources to further enhance the customer picture. With denials data seen as a valuable source of new sales lead info, the ability to add more information to the system means that staff can keep exploring further new opportunities.
Charles Lusty, Head of Publishing Operations at The Royal Society, said: "MasterVision is already proving an invaluable tool for our marketing department: in meeting our reporting needs and for building campaign lists. We look forward to working with DataSalon to add more data over time and build even more useful reports for other departments such as editorial and sales."
Nick Andrews, Managing Director of DataSalon commented: "We're very excited to be working with such a prestigious publisher as The Royal Society – helping them join together their customer data into a comprehensive single view where they can use MasterVision's flexible reporting and analytics tools to gain real insight."